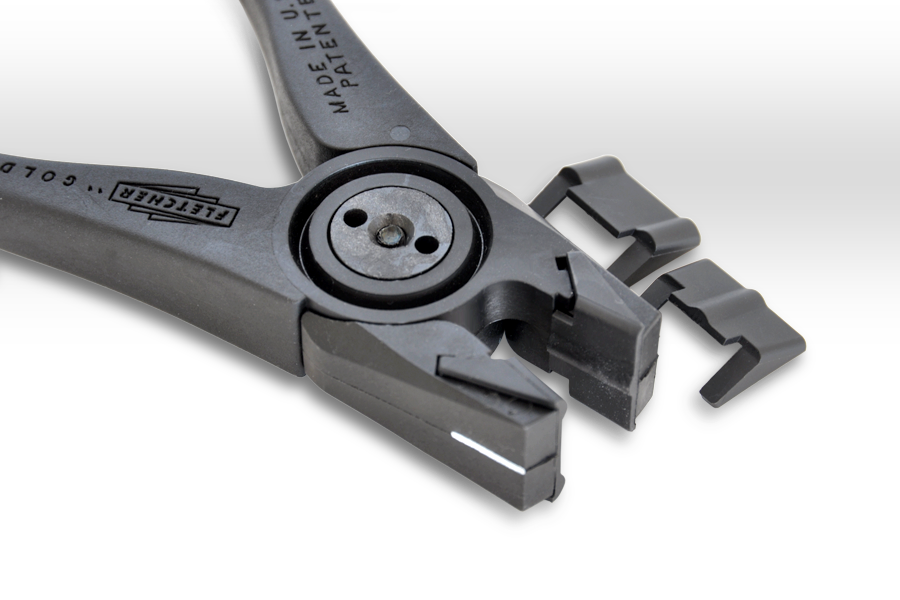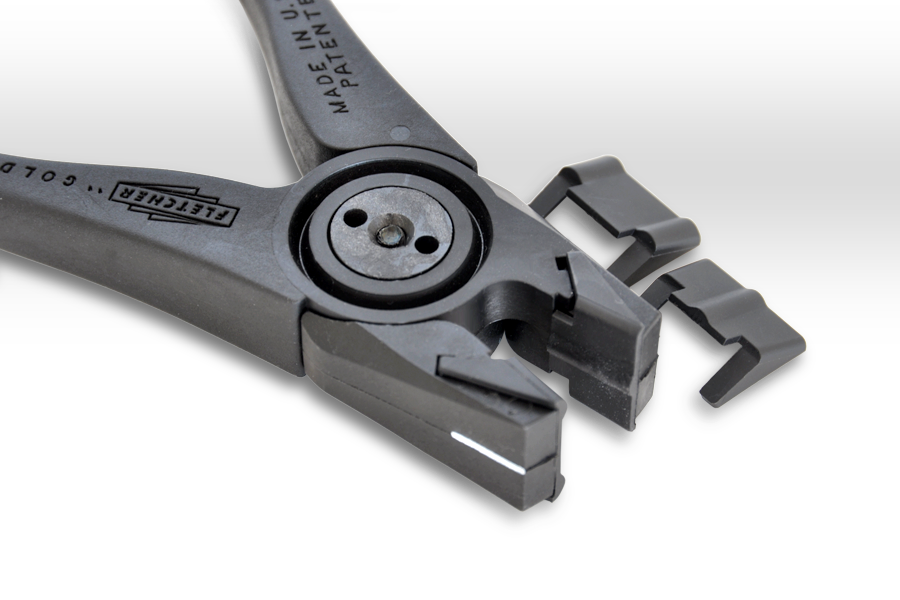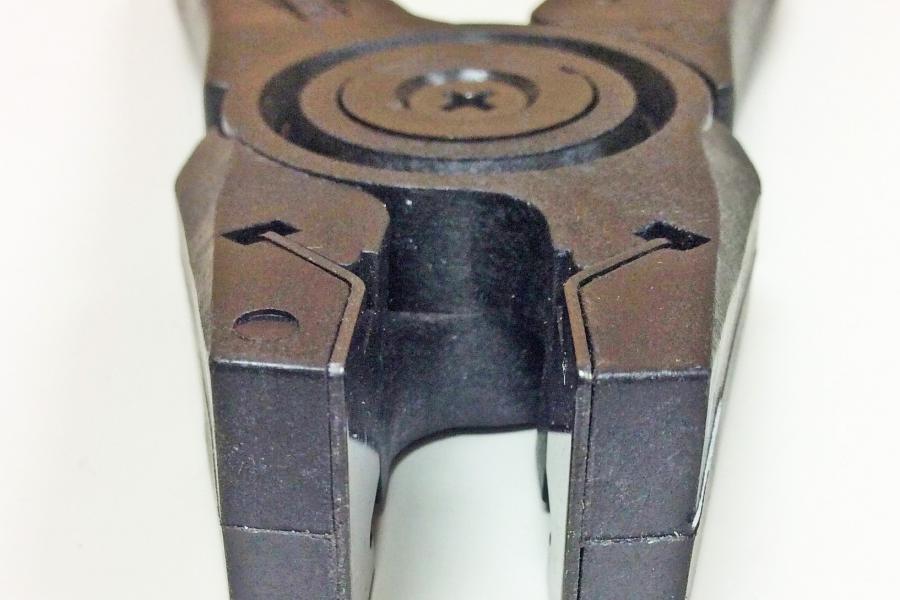 SKU #:CWBR-100/200
CleanBreak Pliers with 3 Sets of Jaws
DESCRIPTION
Our CleanBreak™ pliers are a comprehensively useful tool for cleaving samples, post scribe, from full wafers down to 20 mm pieces. The pliers come with two styles of jaws to cleave a wide variety of substances:
Two sets of Three-Point Jaws, for cleaving crystalline substrates. These jaws cleave by providing pressure on the sample underneath the scribe and two pressure points on top of the sample, equidistance from the scribe.

Flat metal jaws for glass and ceramics
The 6" long pliers (CWBR-100) have a 0.75" jaw opening and comfortable handles for workplace efficiency. The 6" options is good for silicon and GaAs and glass up to 2mm thick. The pliers with the 8" handle with 0.9" jaw opening (CWBR-200) are used for thick glass and hard materials such as sapphire. Both pliers bodies are made of lightweight yet rugged plastic.
If your samples are smaller than 20mm, please see our Small Sample Cleaving Pliers or the Small Sample Cleaver.
The 6" Pliers (CWBR-100) can also be found in the following kits:
The 8" Pliers (CWBR-200) can also be found in the following kit:
Explore Product Videos

Need Advice? We've got you covered.
Ask an expert and receive a
free cleaving gift!