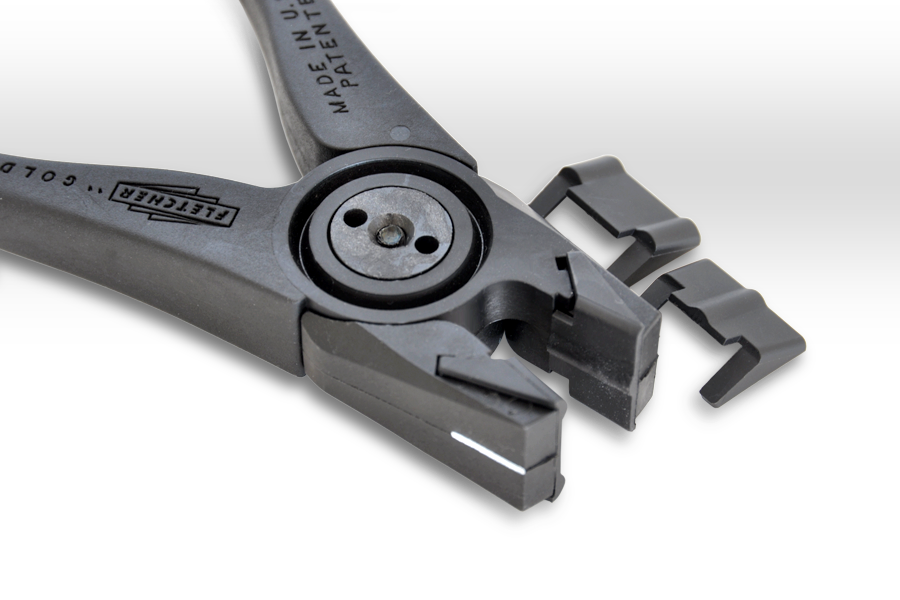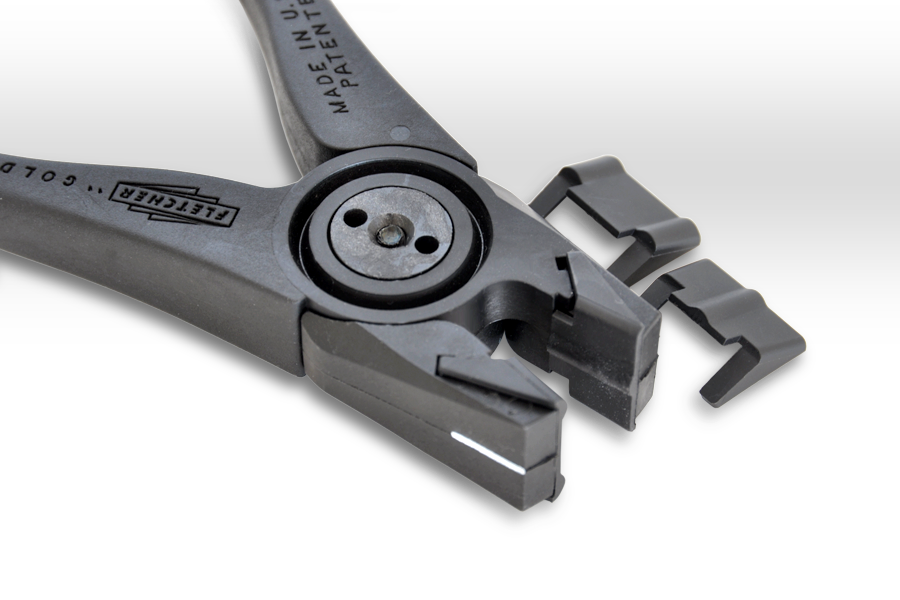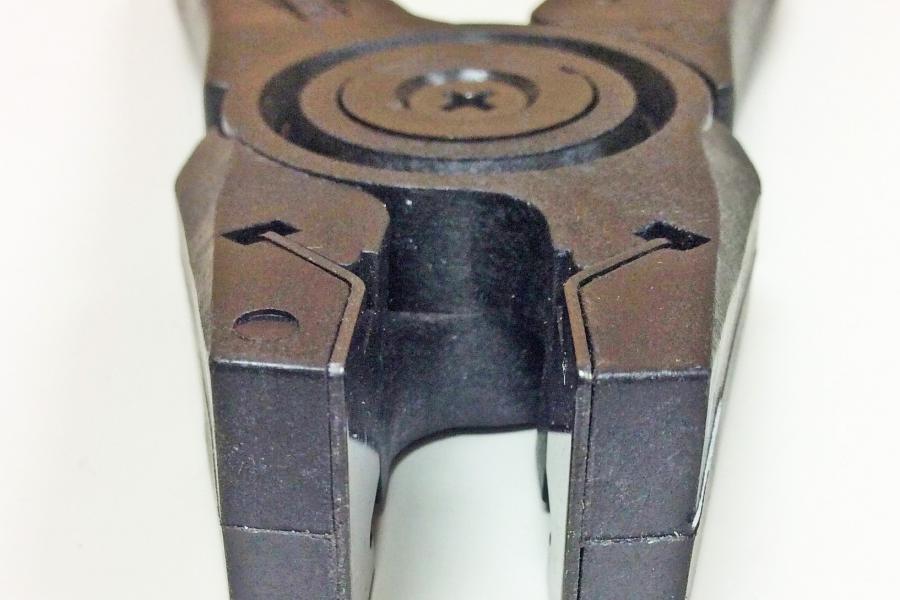 SKU #:CWBR-100
CleanBreak Pliers with 3 Sets of Jaws
DESCRIPTION
CleanBreak 6" wafer cleaving pliers with 3 sets of jaws (two running for crystalline substrate and 1 nipping for glass and ceramic).. Simple and clean way to cleave (post scribe) wafers and wafer strips and smaller pieces. 3/4" jaw, opening. This green solution comes with one set of replaceable jaws to maintain the best cleaving performance. Also included are a set of jaws (nipping) that can be used for breaking a sample along a scribed line.

Need Advice? We've got you covered.
Ask an expert and receive a
free cleaving gift!