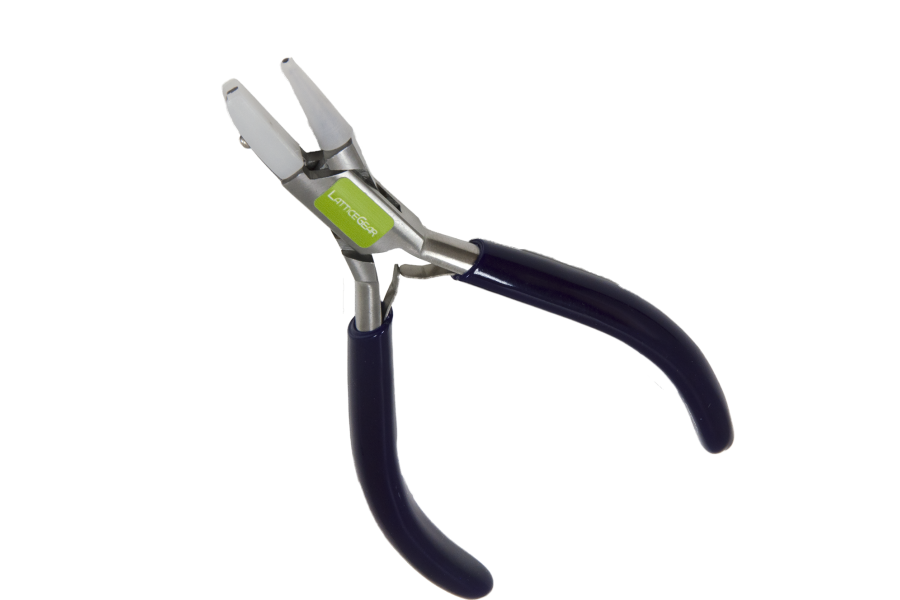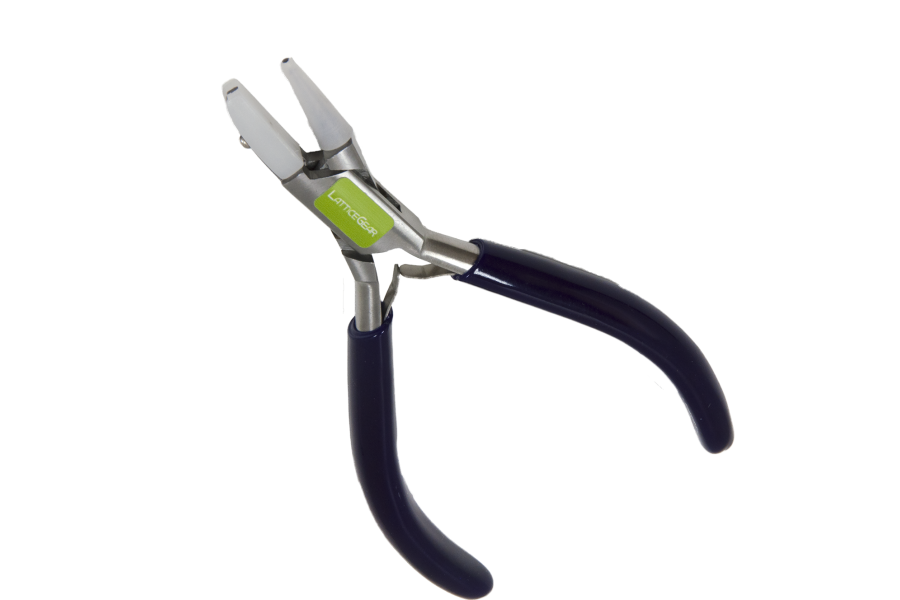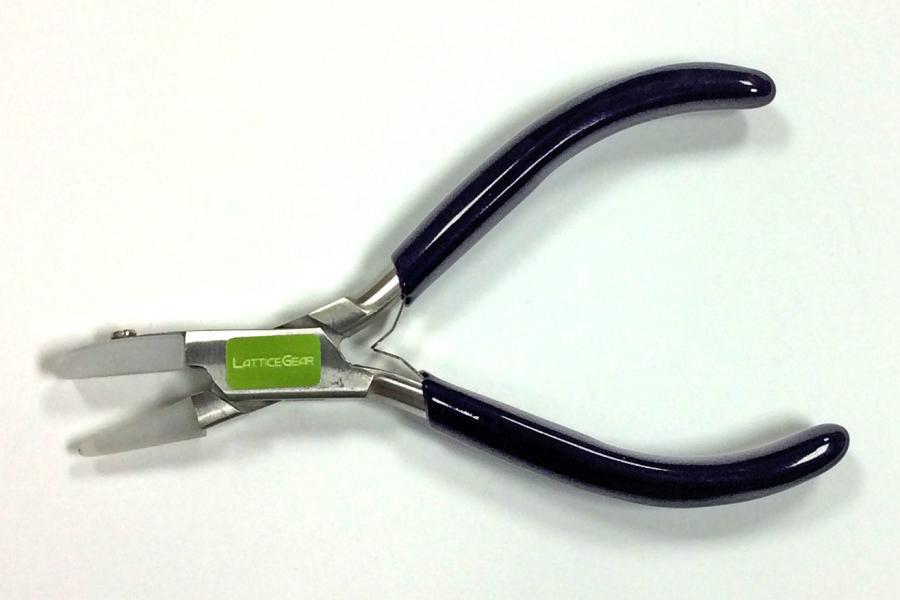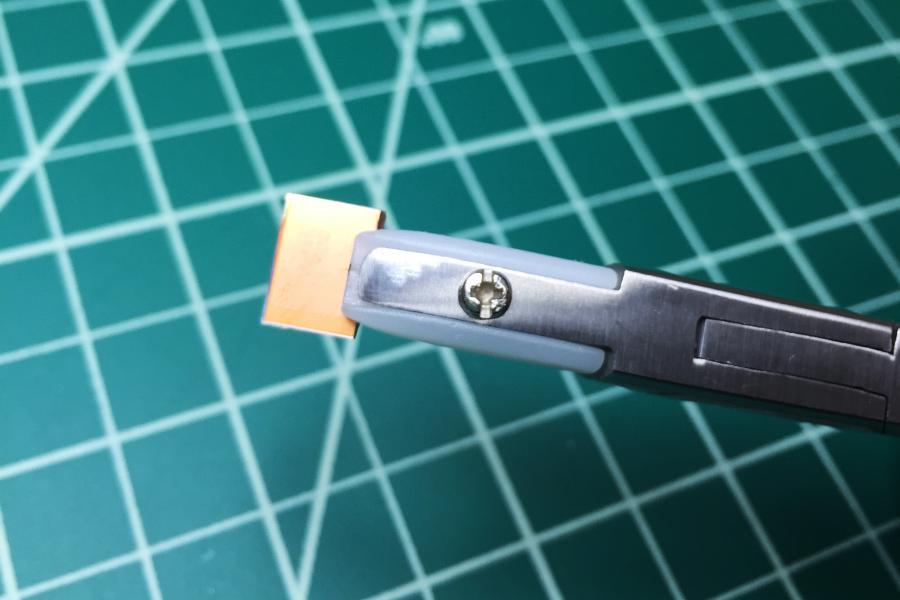 SKU #:GC-SS-100
Small Sample Cleaving Pliers
DESCRIPTION
The Small Sample Cleaving Pliers are a unique non-marring cleaving tool. LatticeGear custom, the handheld cleaving pliers cleave samples into pieces from 1 - 30 mm. The nylon jaws do not damage your sample and include scribe alignment indicators to aid in accuracy of cleaving. The double leaf spring at the fulcrum make the pliers easy to use. Plastic covered stainless steel handles ensure comfortable grip.

Need Advice? We've got you covered.
Ask an expert and receive a
free cleaving gift!