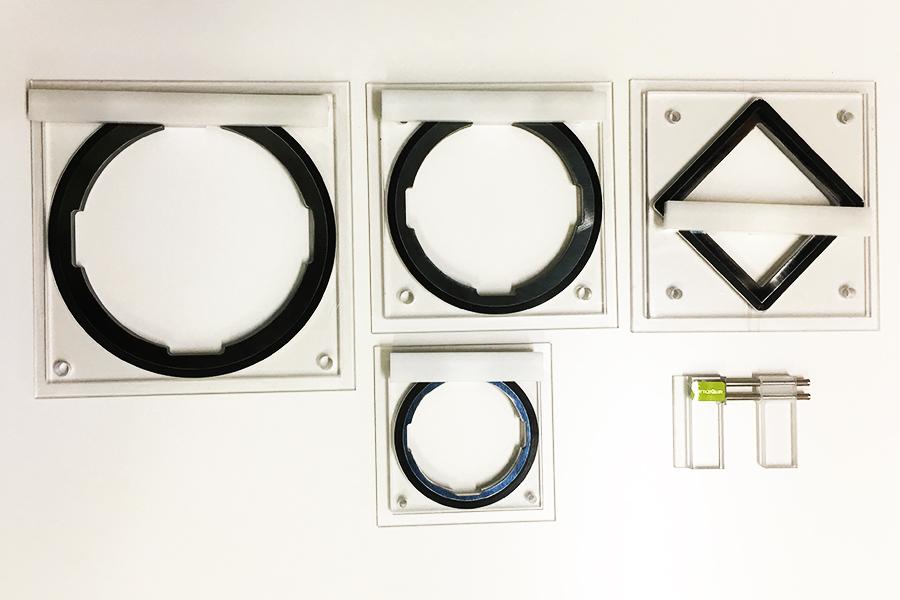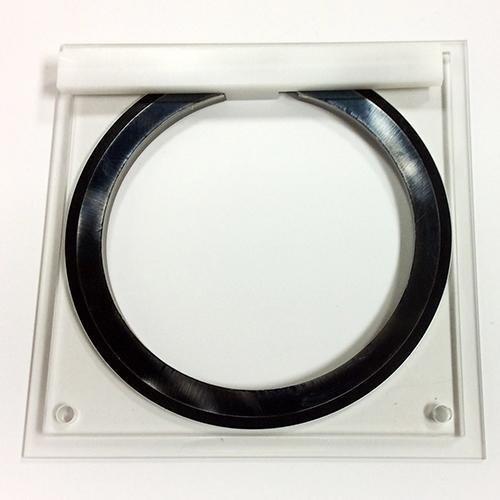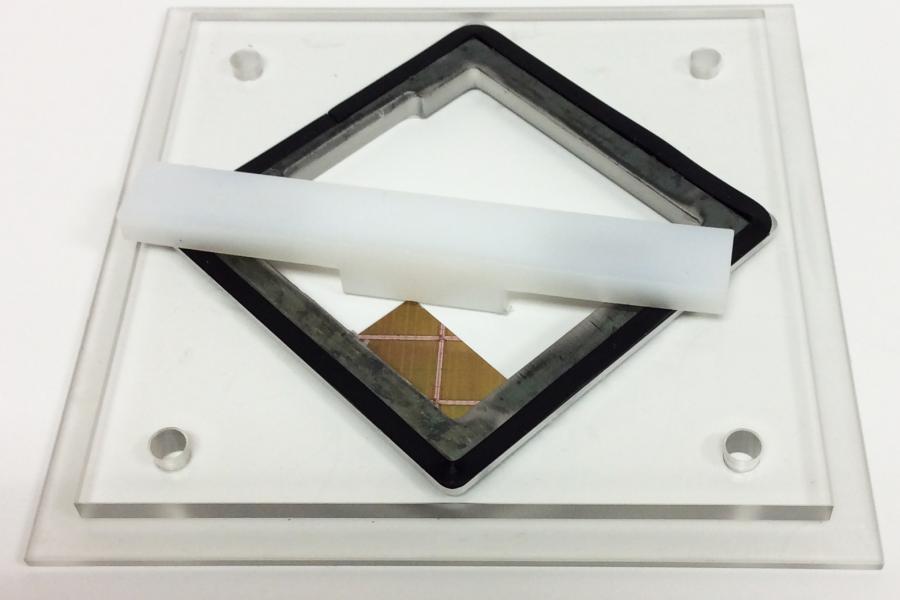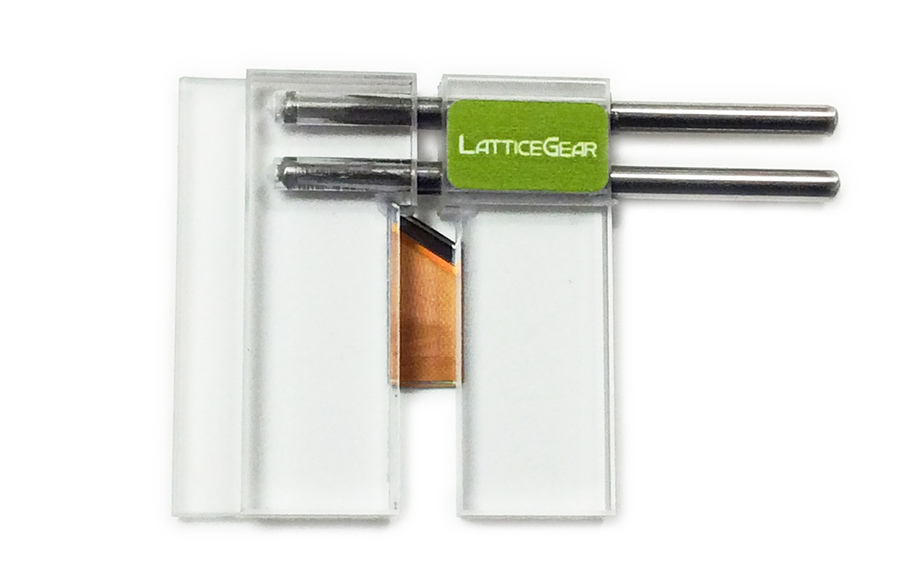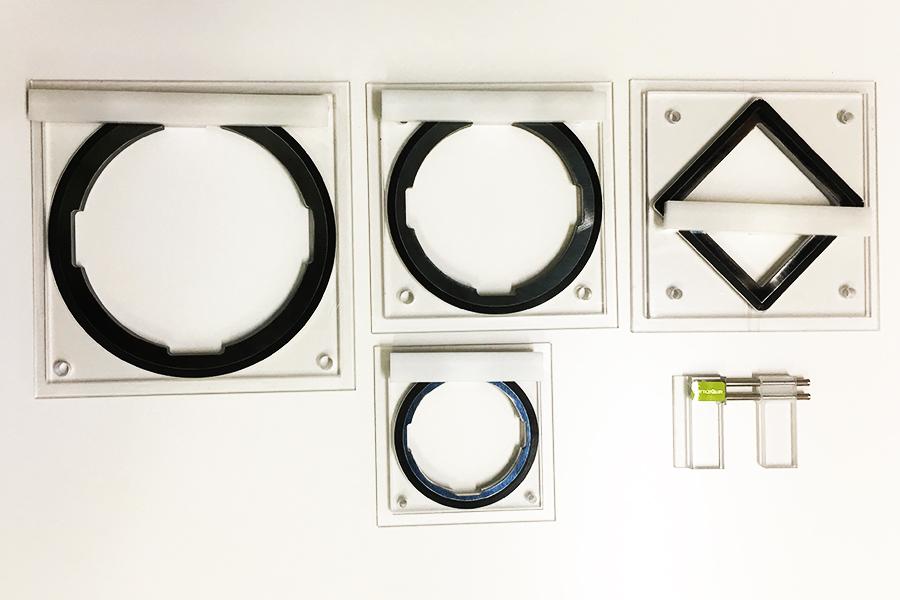 SKU #:MC-FSWHKIT
FlipScribe Wafer Holder Kit
DESCRIPTION
This FlipScribe holder kit includes:
Three- round wafer holders (2/50mm", 3"/75mm, 4"/100mm)
One holder for small samples (MC-FSSS)
One- 45 degree rotated holder to scribe samples at 45 degrees. Starting with a square or rectangular sample the scribe will be made along the diagonal.

Need Advice? We've got you covered.
Ask an expert and receive a
free cleaving gift!