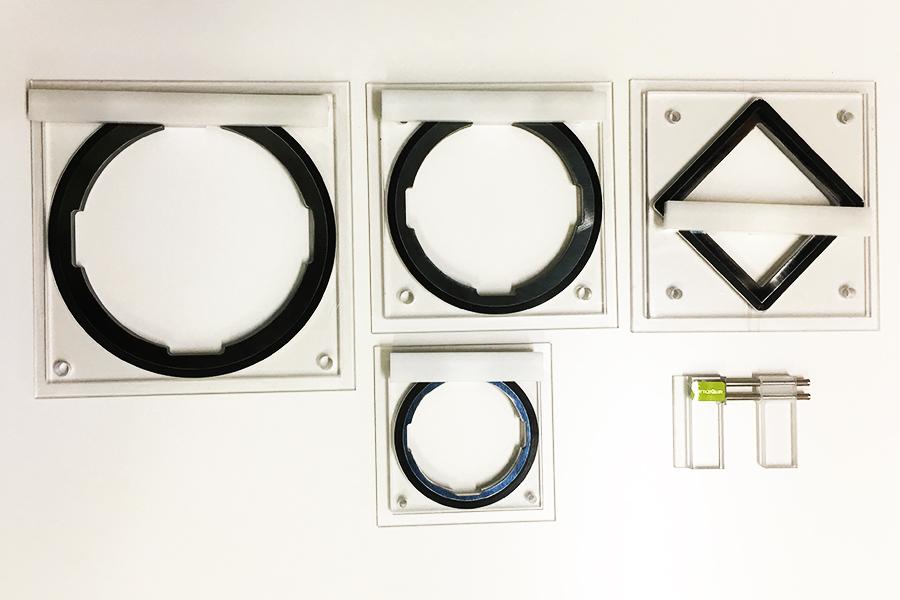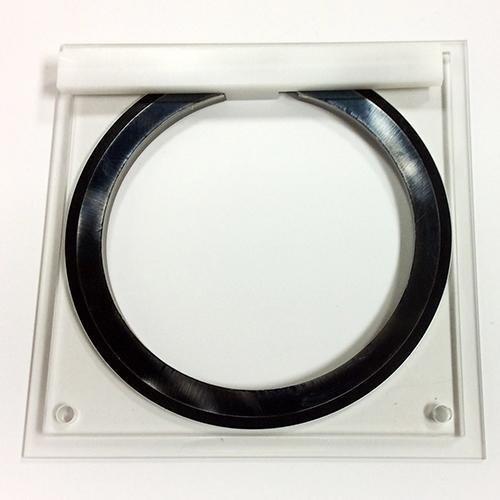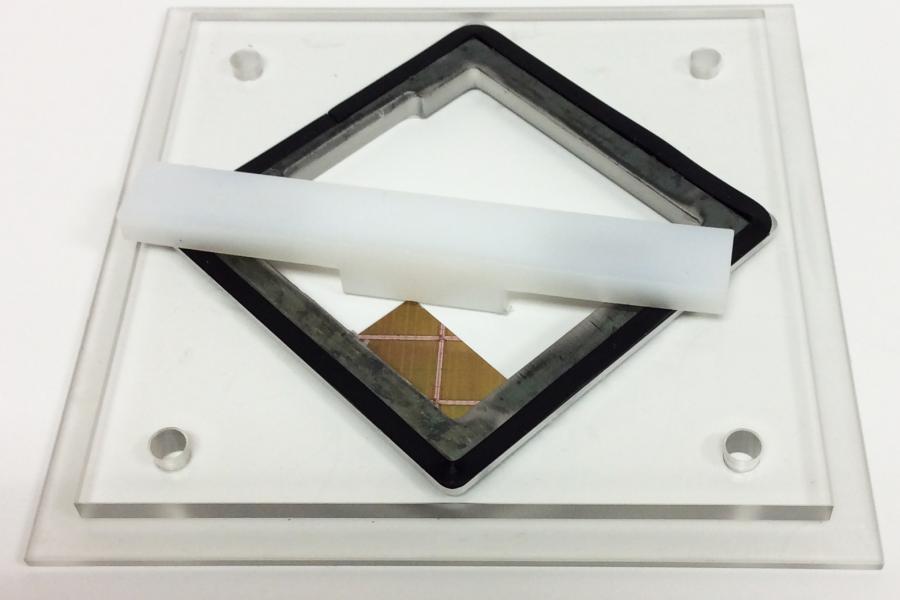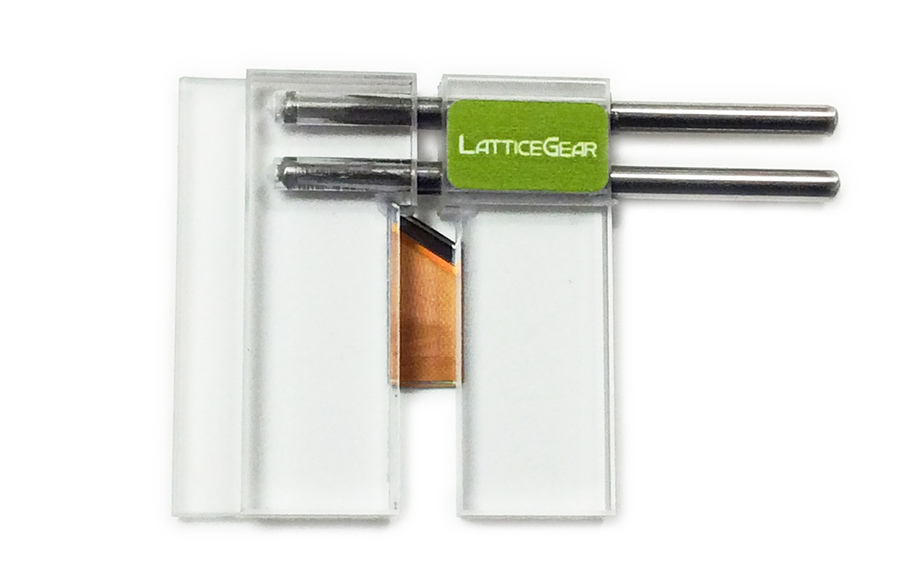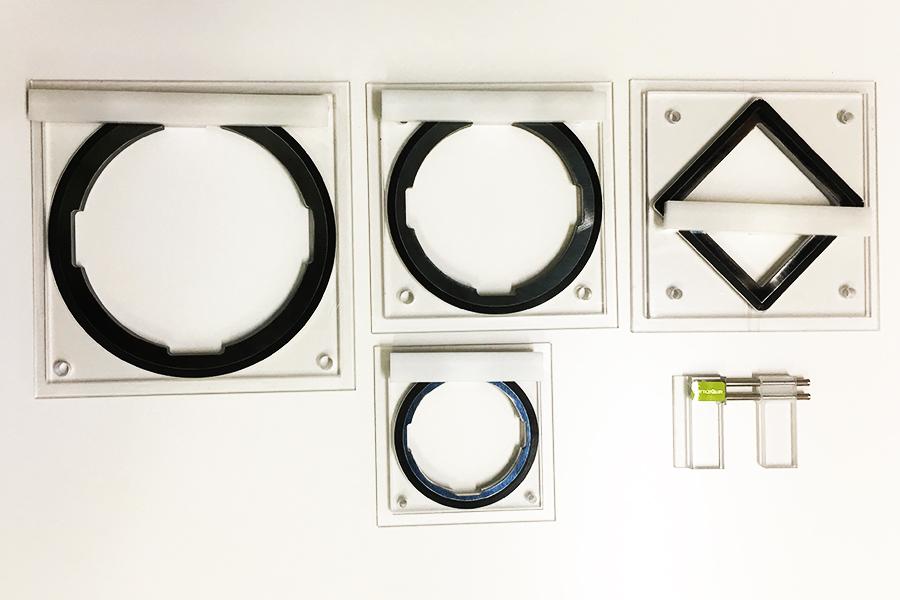 SKU #:MC-FSWHKIT
FlipScribe Wafer Holder Kit
DESCRIPTION
This handy kit of holders will secure the wafer during the scribing operation with the FlipScribe® assuring a straight scribe. The variety of holders will support a wide variety of sample sizes and shapes.
The holders include:

Need Advice? We've got you covered.
Ask an expert and receive a
free cleaving gift!