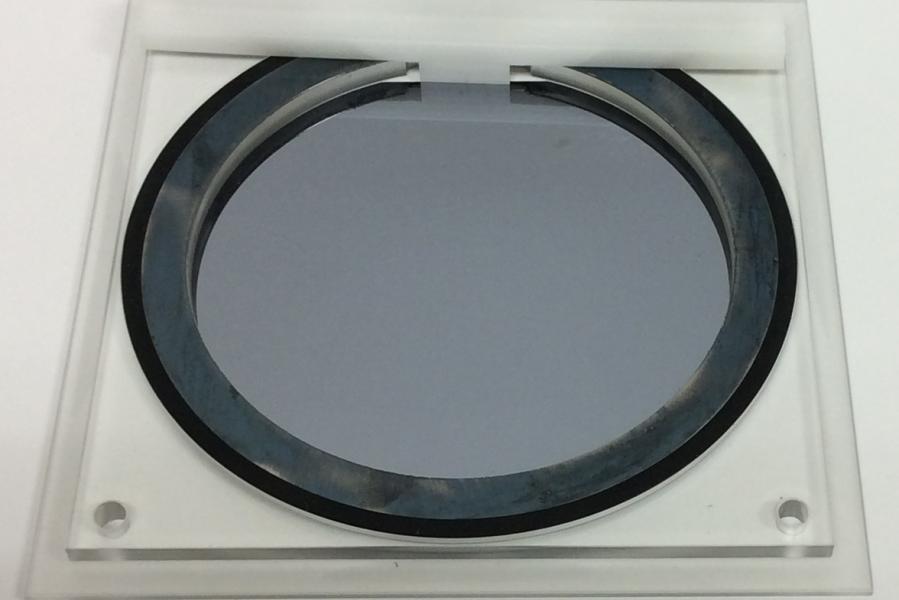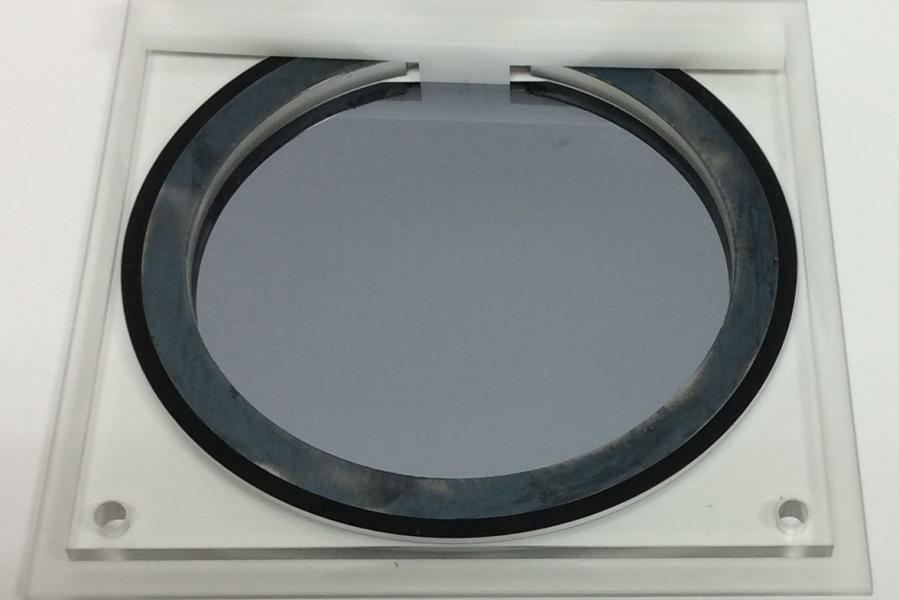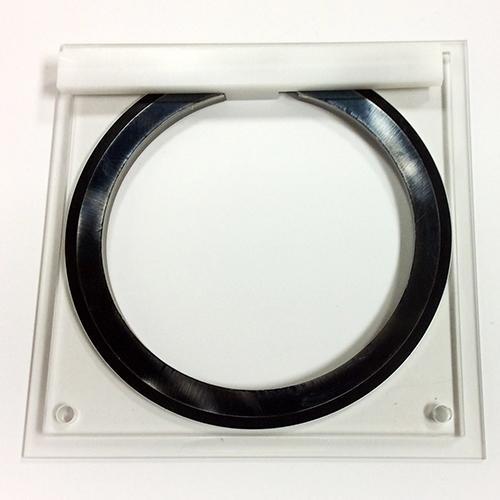 SKU #:MC-FSWH
2-3-4" Wafer Holders for FlipScribe
DESCRIPTION
Wafer holder for FlipScribe. Holds wafer during the scribing operation assuring a straight scribe across the wafer. Also holds 1/2 and partial wafer pieces. The wafer and pieces are secured with a magnetic "hold-downs" that can be positioned in any orientation on the circumference of the wafer.

Need Advice? We've got you covered.
Ask an expert and receive a
free cleaving gift!