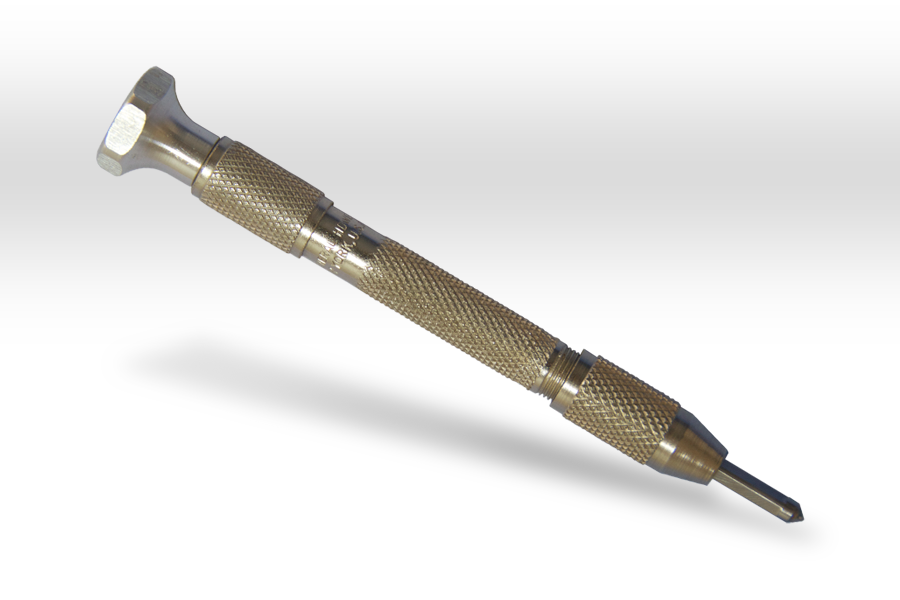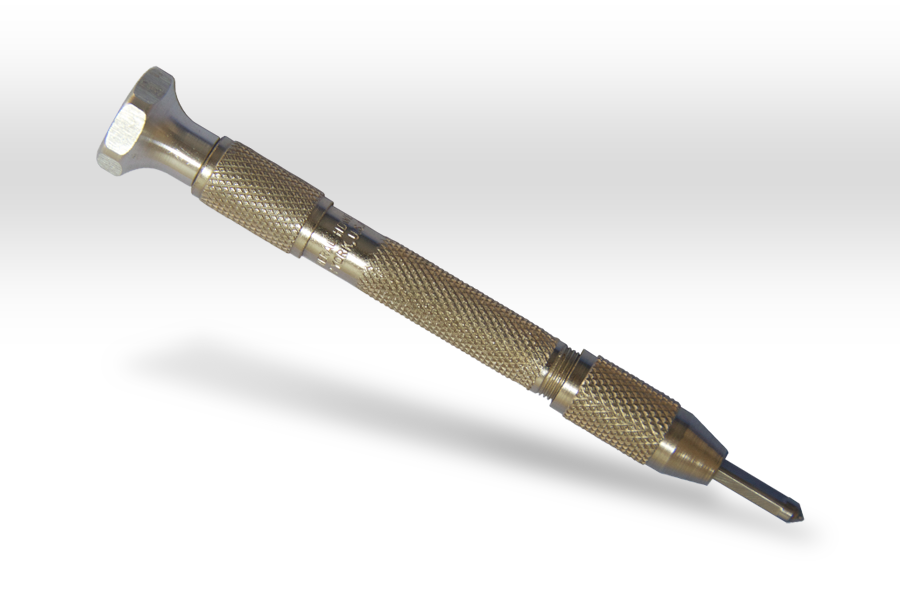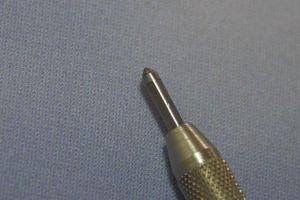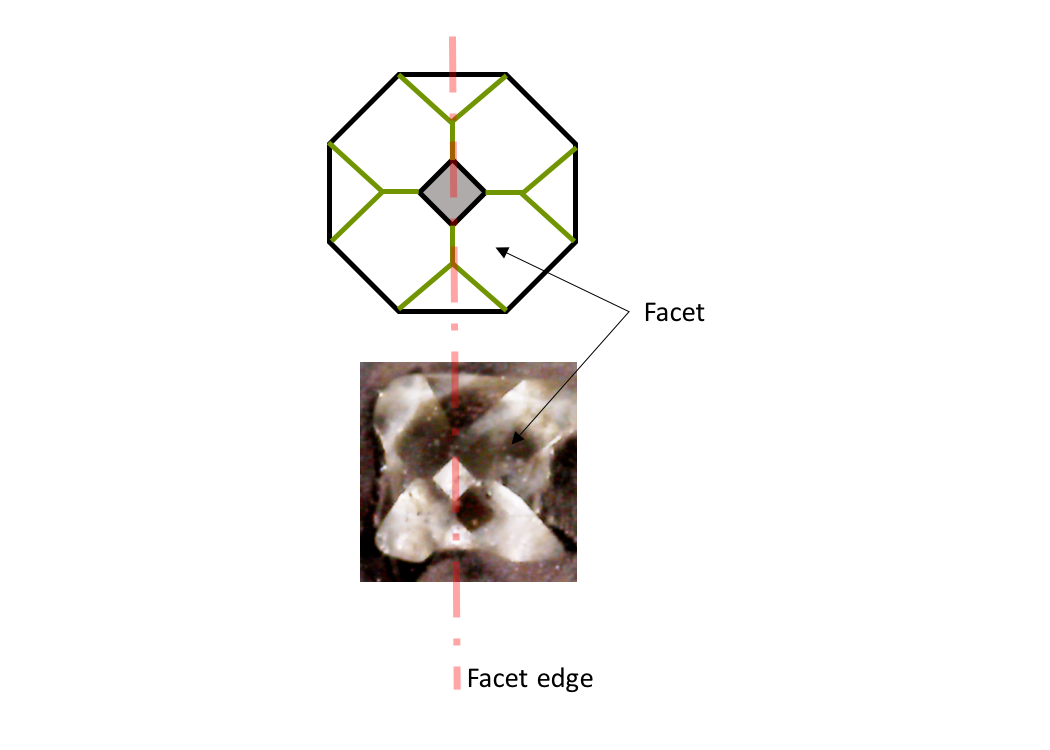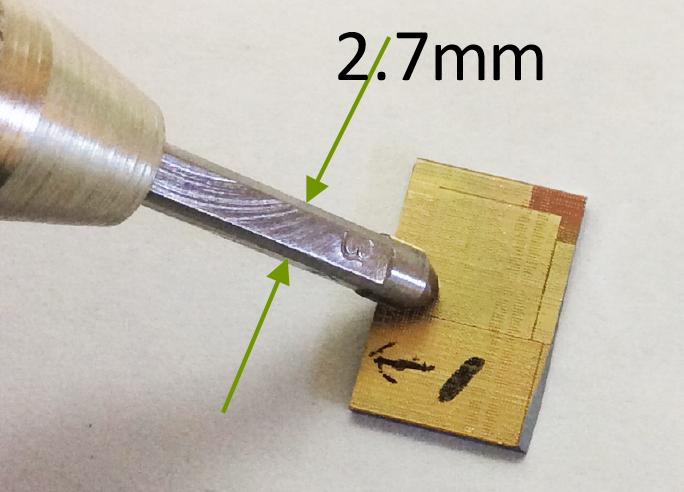 SKU #:LGUS-100
LatticeScriber™
DESCRIPTION
The LatticeScriber™ is a customized top of the line hand scribing tool. The tip is a numbered, 8-point diamond, allowing for flexibility in meeting scribing requirements and a long life of the tool. The sturdy, nickel-plated aluminum handle features double end collets for stability and a knurled barrel allowing for a firm grip. The swiveling head is hexagonal to prevent rolling.
The LatticeScriber™ can also be found in the following kits:

Need Advice? We've got you covered.
Ask an expert and receive a
free cleaving gift!