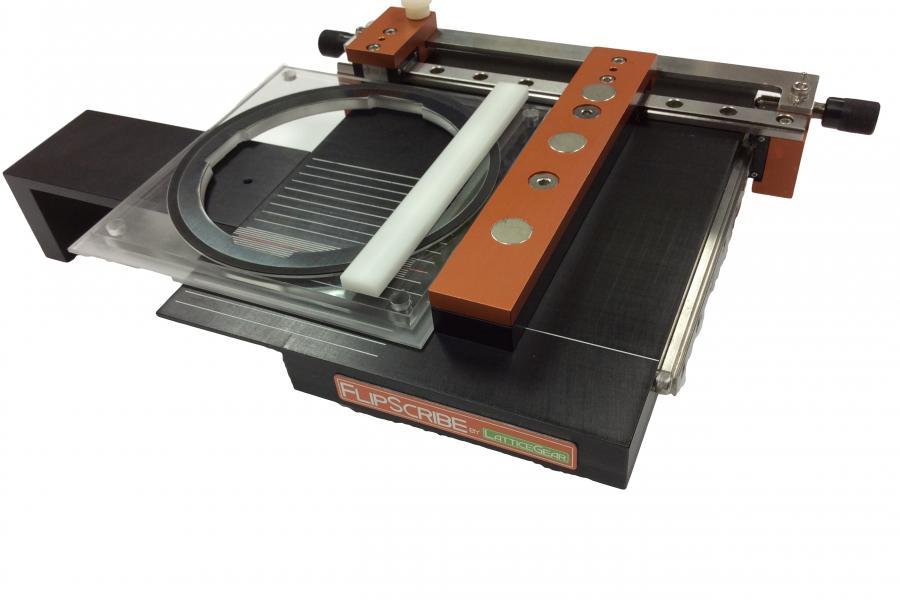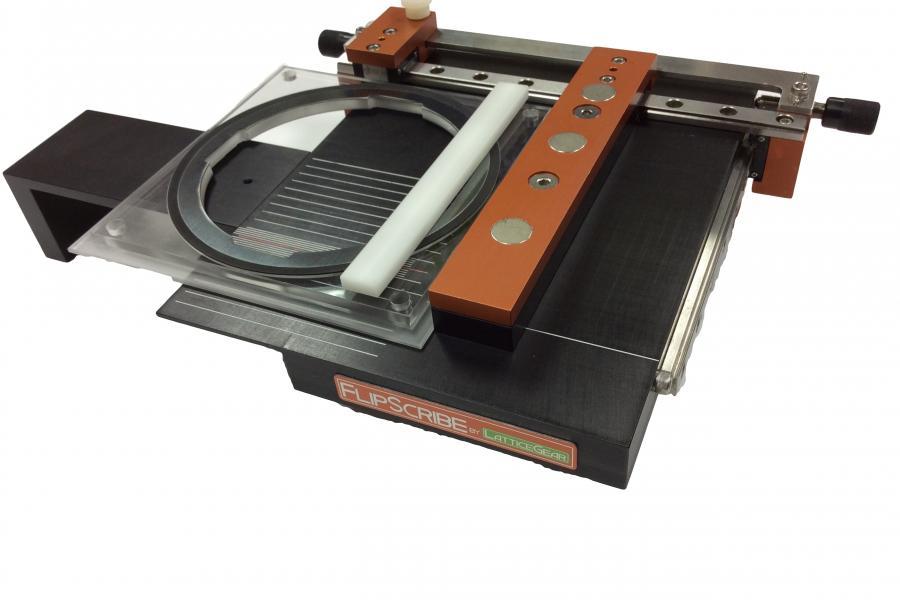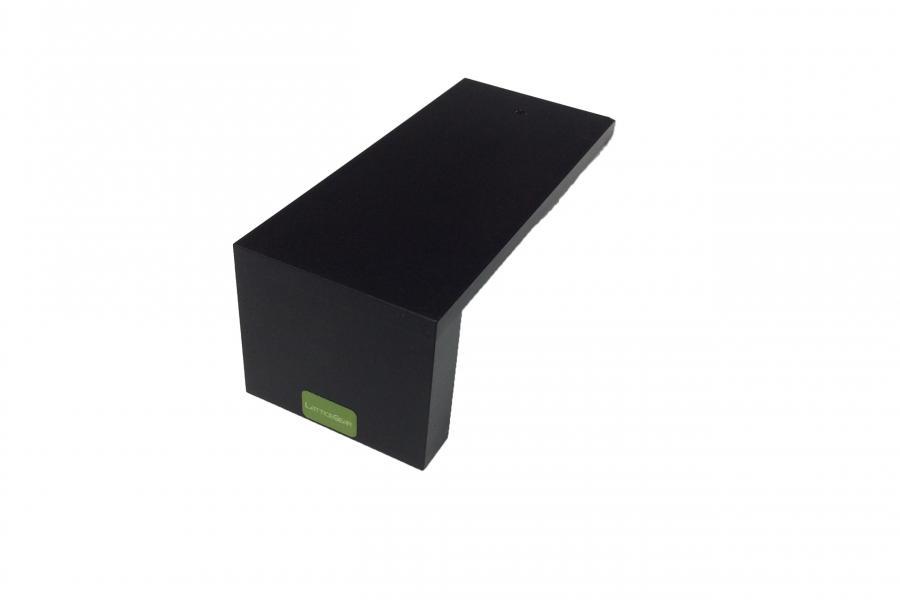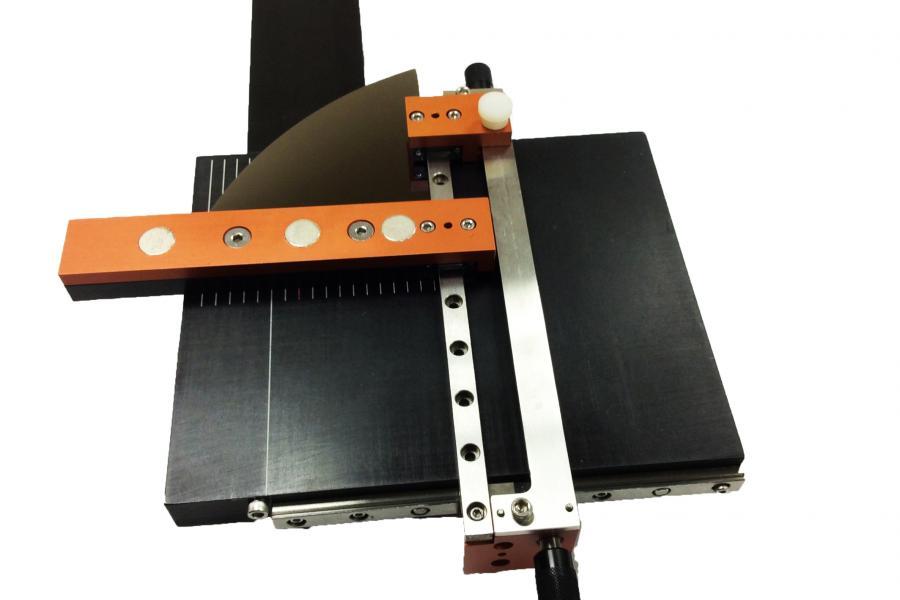 SKU #:MC-FS-EXT
Extension for FlipScribe
DESCRIPTION
Add this L-Shaped extension bracket to your FlipScribe® for extra support of your large wafer or wafer piece. There is no complicated installation, the extension rests securely on the metal lip that runs along the side of the FlipScribe®. The positioning can be easily adjusted to support a variety of sizes of samples. Use the extension in conjunction with the larger wafer holders for an accurate and repeatable backside scribe of your wafer.
CLICK HERE to go to the corresponding webpage at Ted Pella.com

Need Advice? We've got you covered.
Ask an expert and receive a
free cleaving gift!