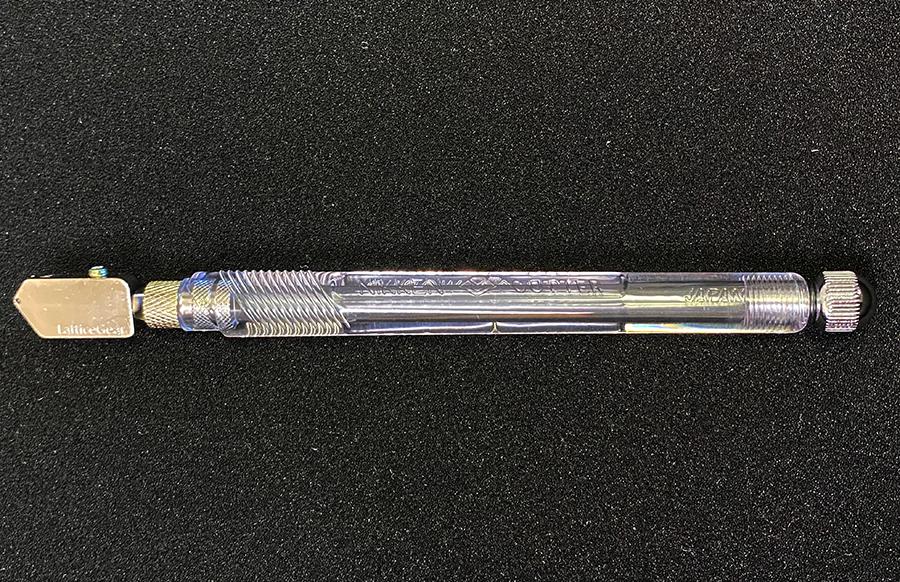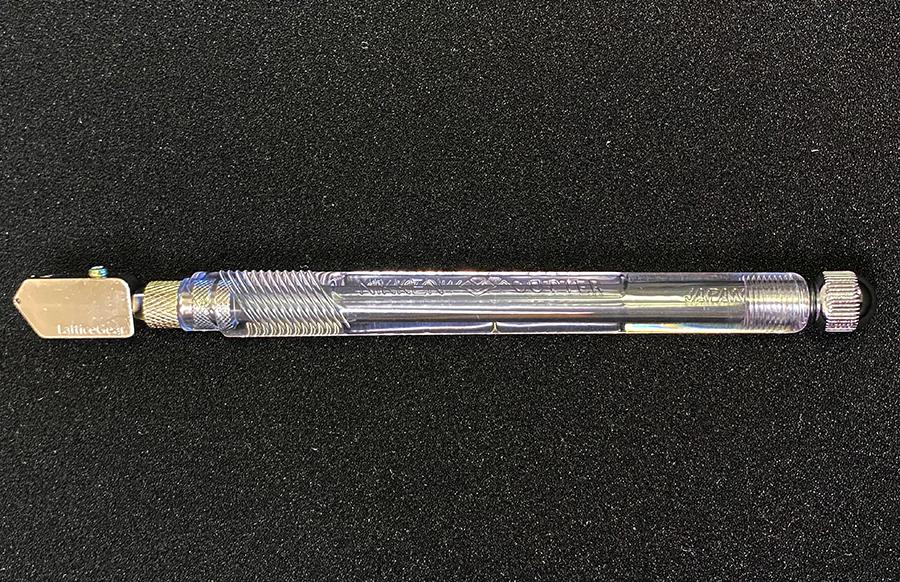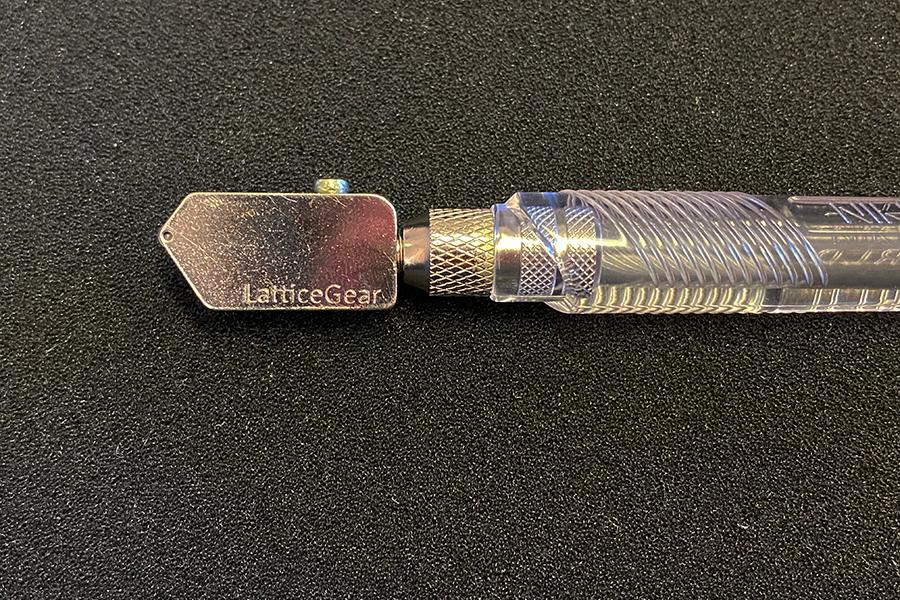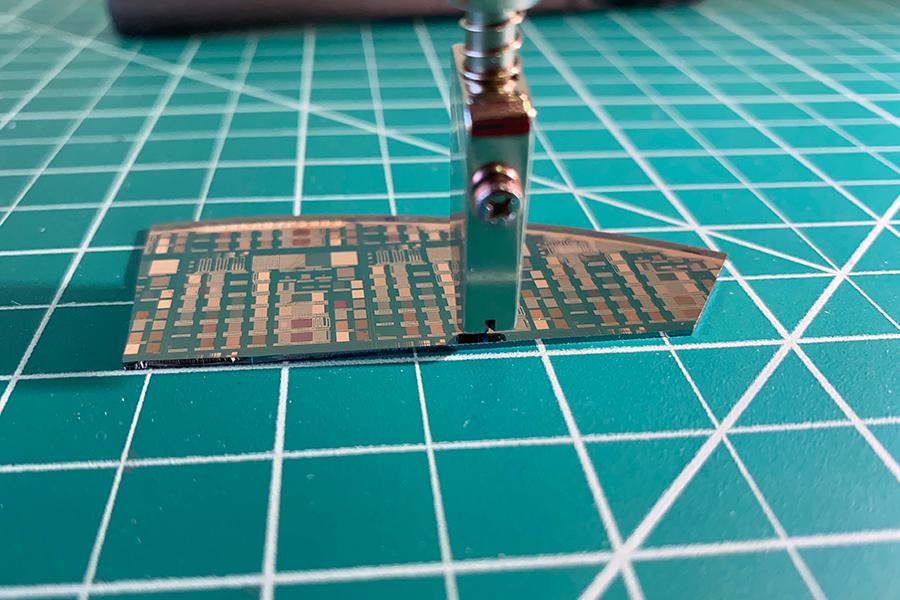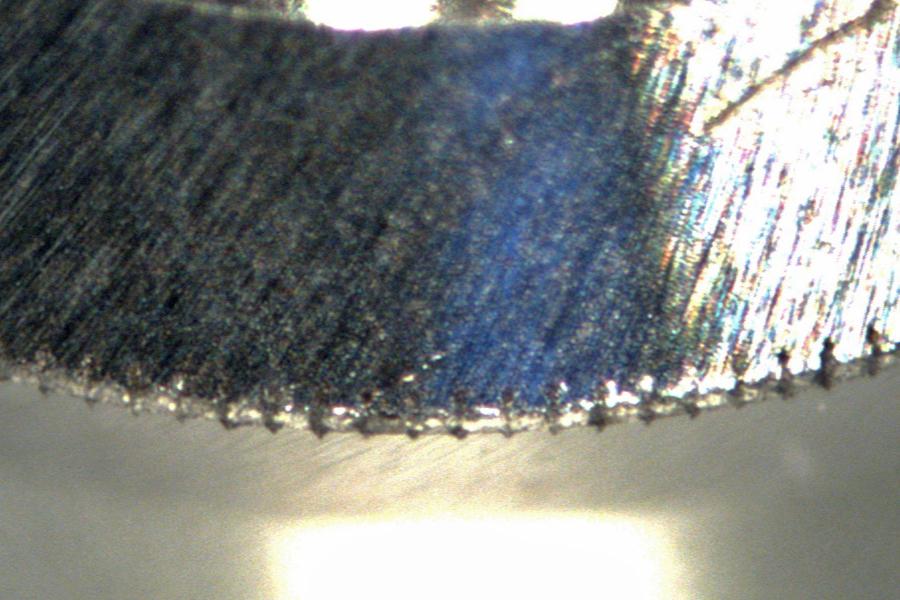 SKU #:TC-ND-LASER
Carbide cutter-Laser
DESCRIPTION
TC-ND-Laser High penetrating, tungsten carbide cutting wheel, enables non-slip start and deeper scoring. Cut glass 0.1-2 mm and hard glass 0.3-2mm. Trademarked Laser cutter excels at cutting thin glass, hard glass, quartz glass, silicon, III-V. Cutting wheel creates a clean scribe line with minimizing of particles in comparison to pointed diamond scribe. Alows substrate to split cleanly. 5" Plastic handle.

Need Advice? We've got you covered.
Ask an expert and receive a
free cleaving gift!