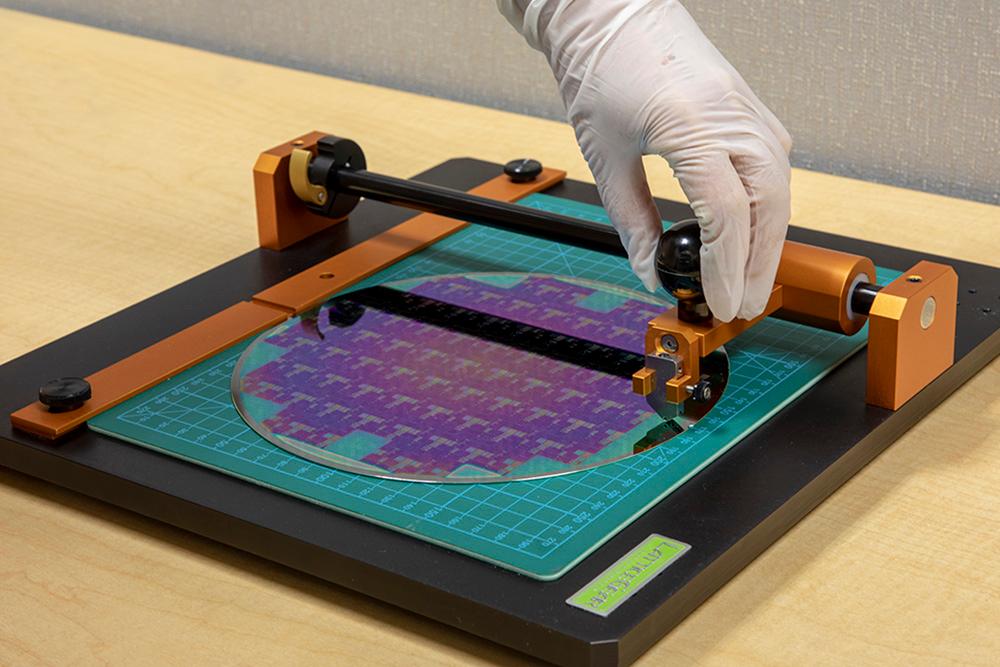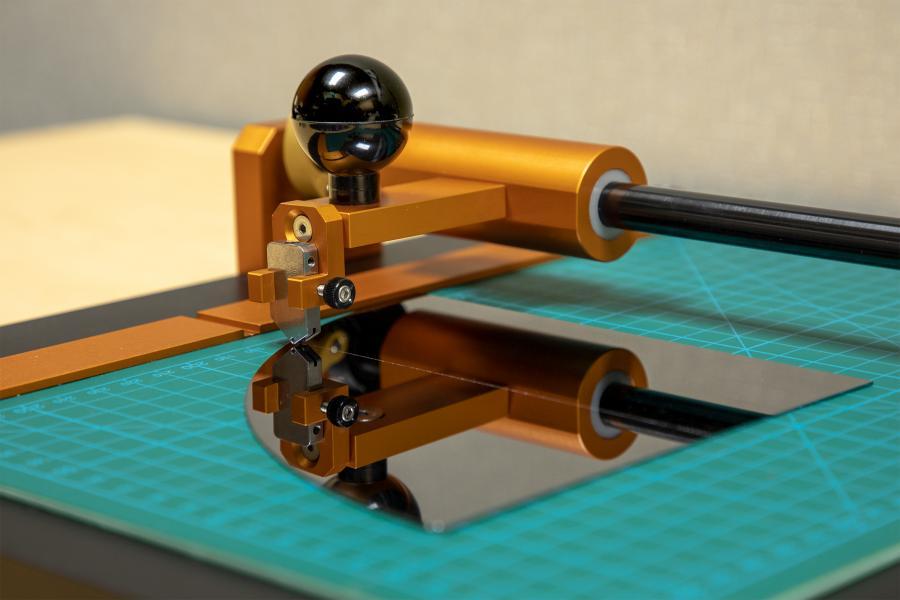 SKU #:MC-FLEXSCRIBE-100
FlexScribe Station
DESCRIPTION
The new FlexScribe Station is a super-fast, simple method for downsizing wafers and samples by scribing on the topside. It uses a carbide scribing wheel mounted to a sliding scribing mechanism that always makes a straight scribe. This new product is used to scribe a wide variety of materials without restrictions on shape, including glass slides, coverslips, silicon, III-V, sapphire and other crystalline and brittle materials. It can address very small samples down to 5 mm up to 200 mm wafers.
Explore Product Videos

Need Advice? We've got you covered.
Ask an expert and receive a
free cleaving gift!