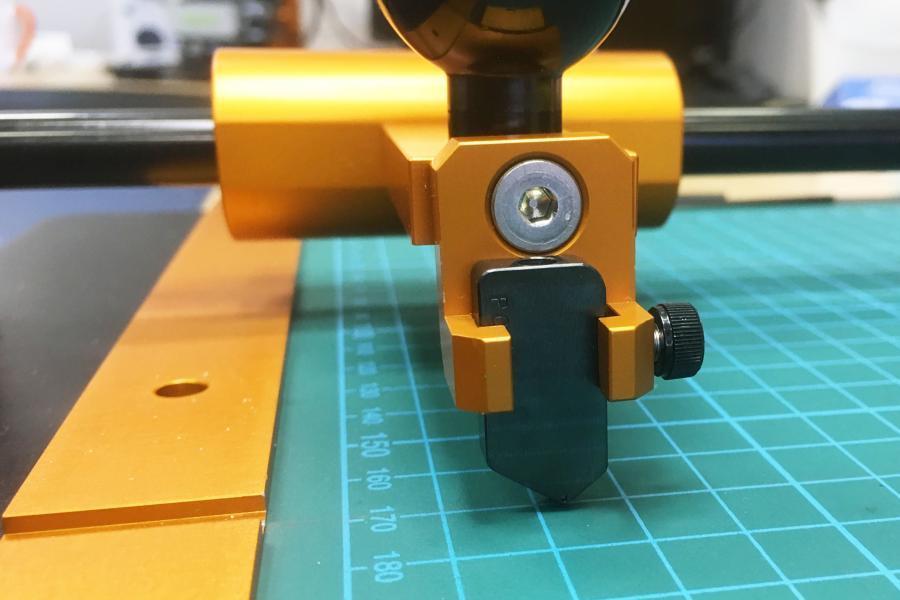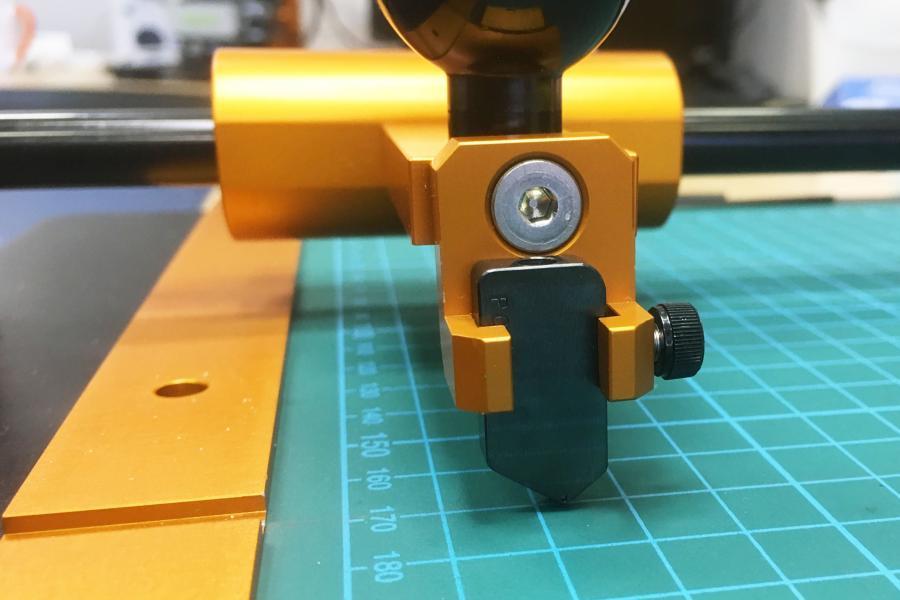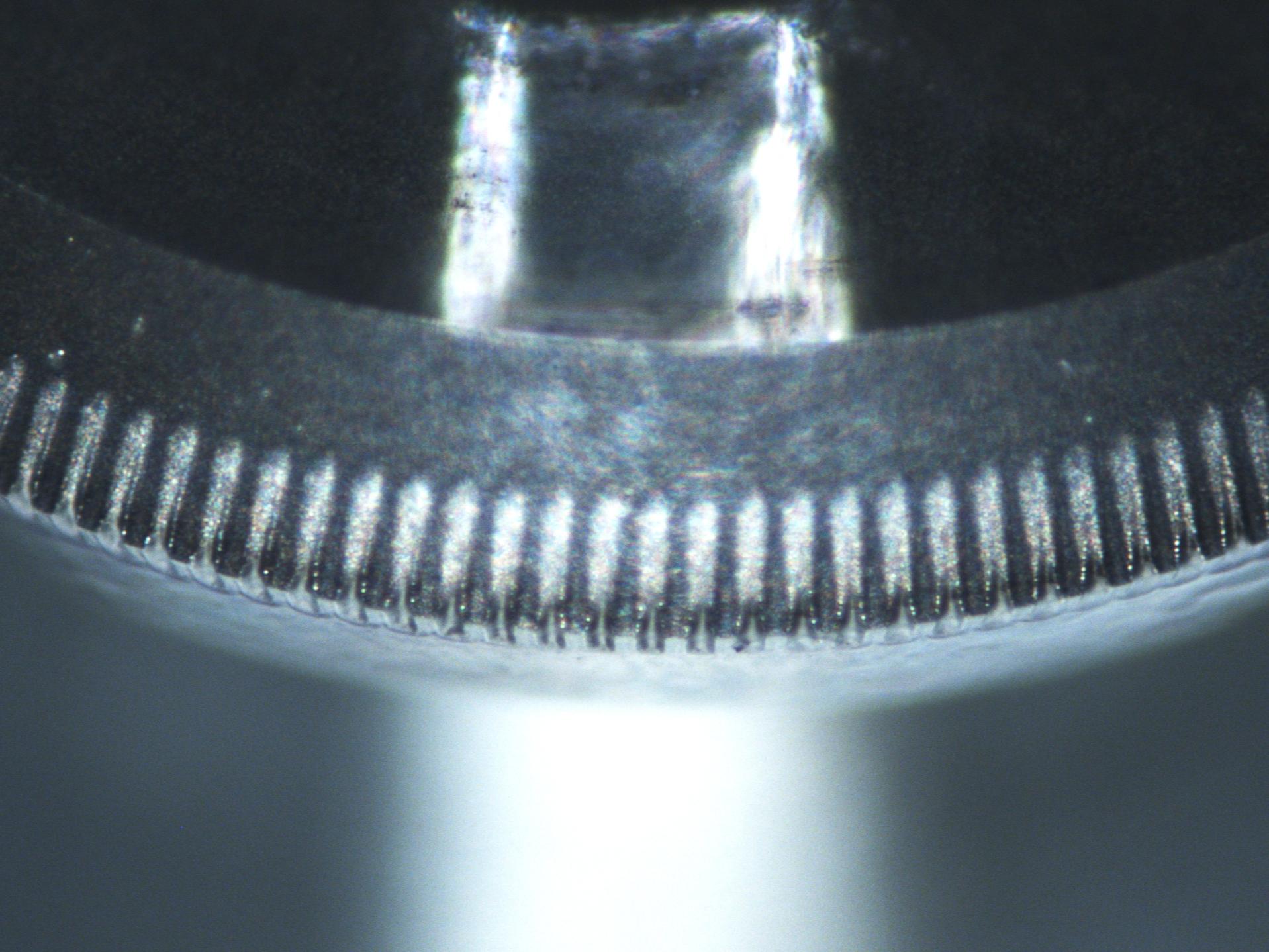 SKU #:PCD-ND120
Diamond scribing wheel for FlexScribe
DESCRIPTION
Poly crystalline diamond (PCD) high penetrating, non slip start. Best cutter for hard and thin glass, LCD, tempered glass, sapphire. Long lifetime relative to tungsten carbide scribing wheels.
CLICK HERE to go to the corresponding webpage at Ted Pella.com

Need Advice? We've got you covered.
Ask an expert and receive a
free cleaving gift!