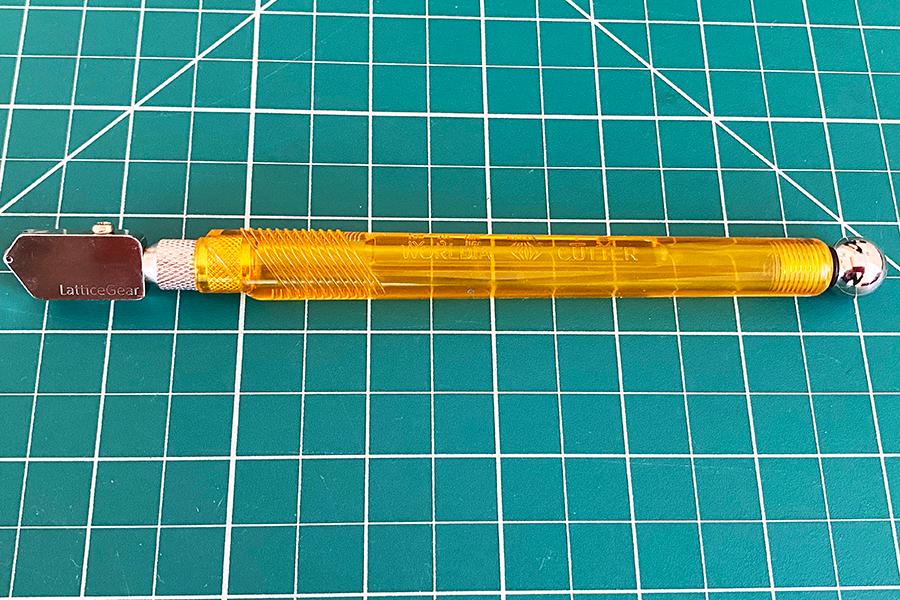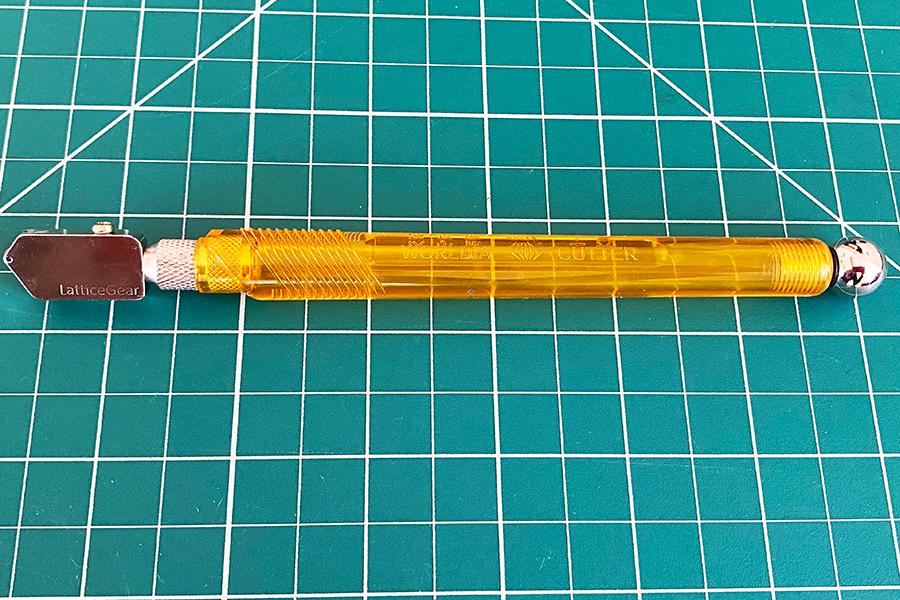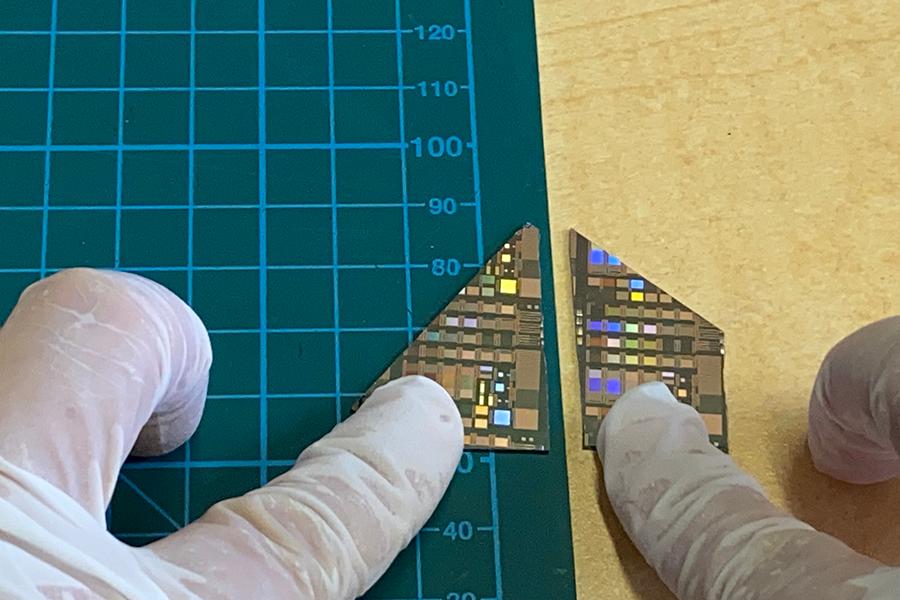 SKU #:TC-ND-D
Carbide Cutter-Deep cutting
DESCRIPTION
Tungsten carbide cutter thick glass 3-10 mm and for cutting silicon off crystal axis. Cutting wheel creates a clean scribe line while minimizing of particles in comparison to pointed diamond scribe. Allows substrate to split cleanly. 5" Plastic handle.

Need Advice? We've got you covered.
Ask an expert and receive a
free cleaving gift!