Semiconductor Use Cases
Precise downsizing of a <100-um thin die out of a package prior to delayering
Delayering is used to prepare thin die removed from their packages for fault isolation and failure analysis. To precisely delayer a sample its size must be reduced. Downsizing the sample size prior to polishing minimizes edge rounding and improves control of the planar polishing. Centering the area of interest (AOI) prior to polishing also improves success rate compared to samples with targets on the edge of the sample. Handling these typically small, fragile samples is difficult. LatticeGear developed a method to downsize by cleaving that is simple and has high success rates
A diamond wedge indenter is precisely positioned on the sample to control the location of the cleave. As the indenter is lowered it creates a defect on the sample surface that eventually causes a cleave to propagate (Figures 2 and 3). This simple process results in a clean sample without damage to the sample edges (Figure 4).
WATCH THE VIDEO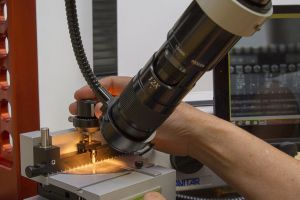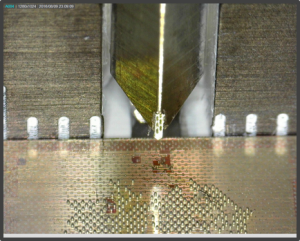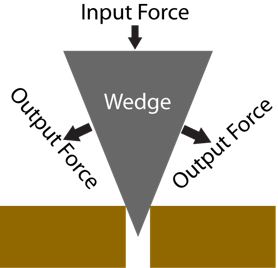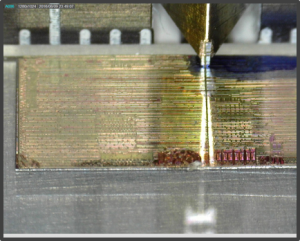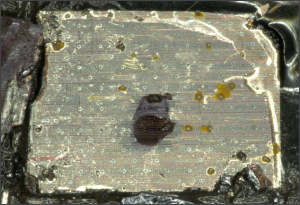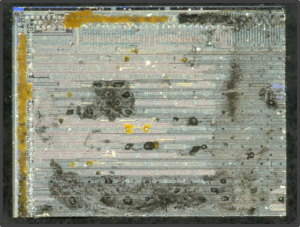 Need Advice? We've got you covered.
Ask an expert and receive a
free cleaving gift!