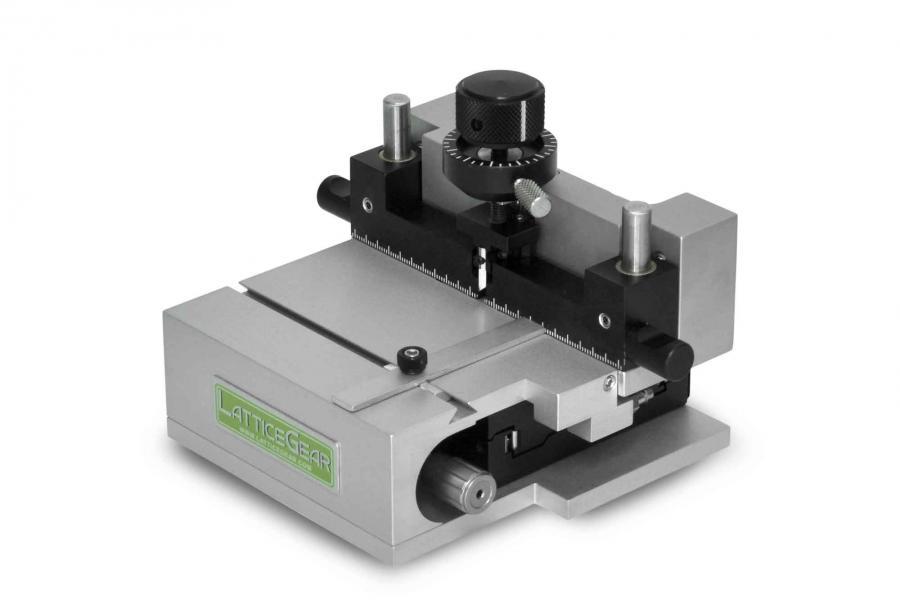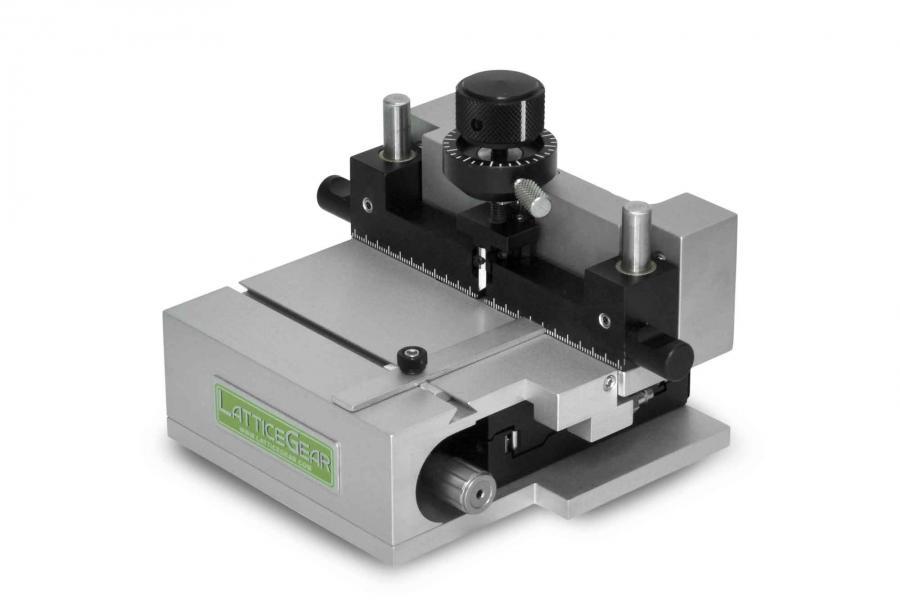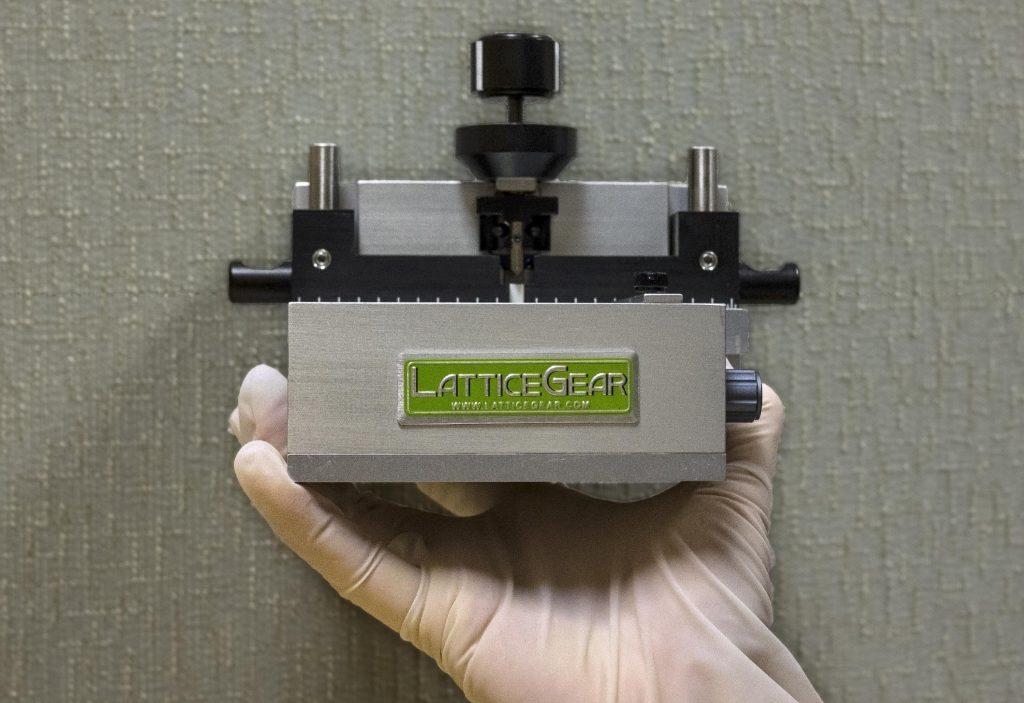 SKU #:LATTICEAX120
LatticeAx 120
DESCRIPTION
Base Indent and Cleaving System
By using the Patented LatticeAx® base platform, every user can achieve high quality cleaves within 2 minutes for samples that vary in size, thickness and material. Use the 120 to cleave silicon, GaAs, glass, sapphire, hard disk drives and other substrates.
With the LatticeAx® 120, you literally have in the palm of your hand a versatile and powerful cleaving tool for downsizing and cross sectioning a wide range of substrates including Silicon, GaAs, InP, Sapphire, Glass, and Hard Disk Drives. With the LatticeAx, you can cleave your samples as they are, without additional preparation, and strict rules on the size, shape, thickness, edge quality and material type.
Learn more about the LatticeAx product line
To download a copy of the LatticeAx® 120 Datasheet register and/or sign in.
CLICK HERE to go to the corresponding webpage at Ted Pella.com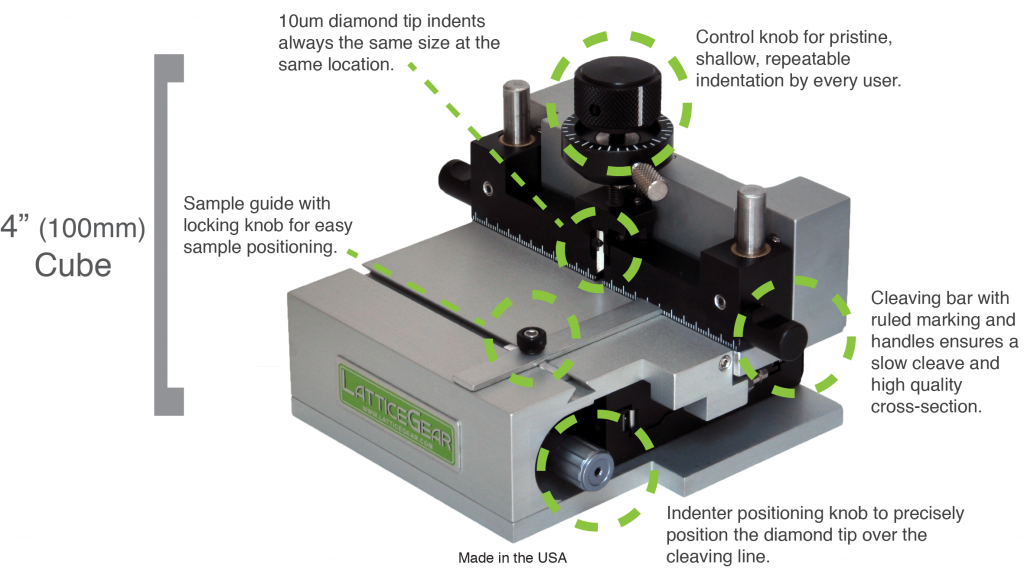 Benefits
Accurate and Repeatable Indent and Cleave
Clean and high quality mirror finish cleaved face
Simple to operate
No maintenance contracts
Features
Small footprint (4″/100mm cube), easy to transport/move
Purely mechanical design, no power required to operate the tool
Diamond indenter with polished face for accurate positioning
Clock dial for indent calibration
Position control of indenter with 5 µm step size
Vacuum pump to secure sample with pnuematic valve switch
Explore Product Videos

Need Advice? We've got you covered.
Ask an expert and receive a
free cleaving gift!