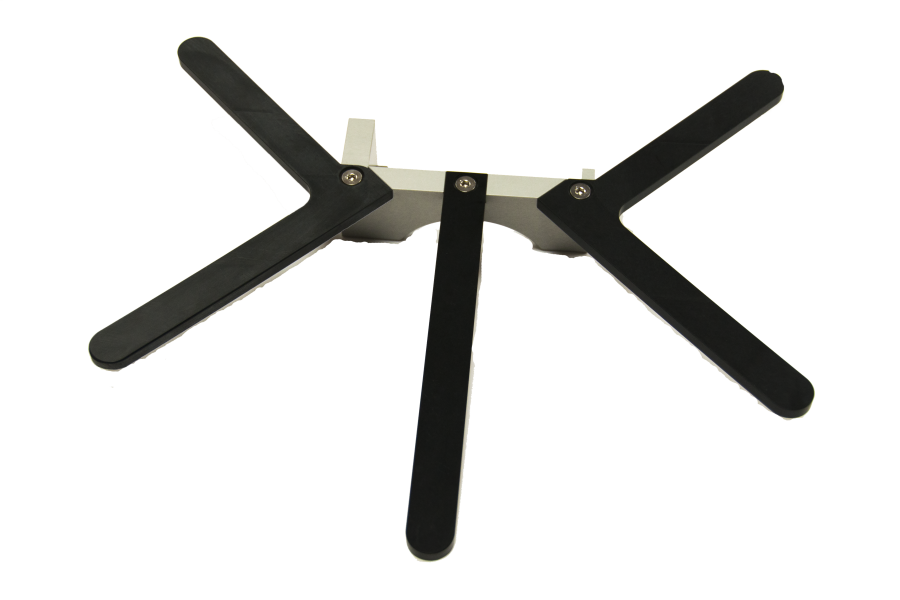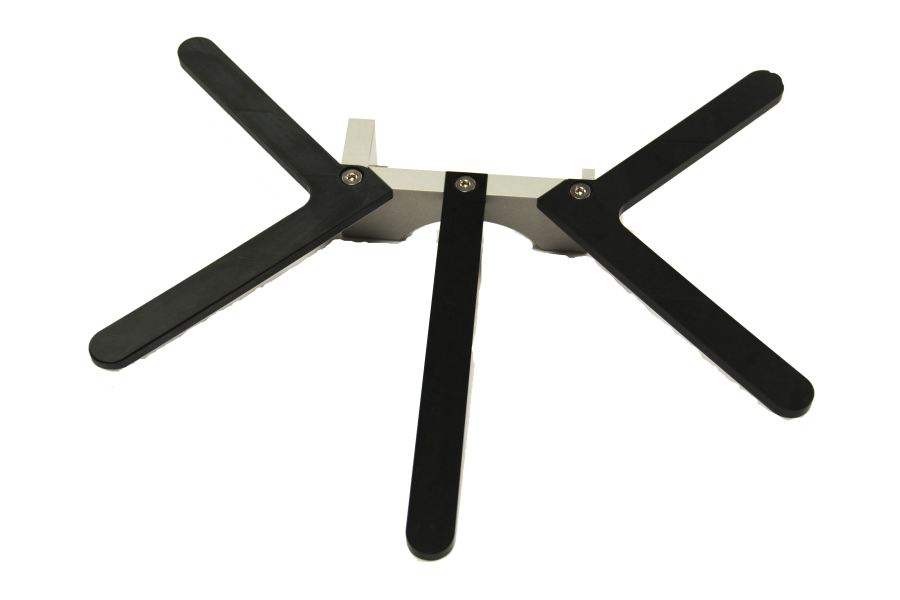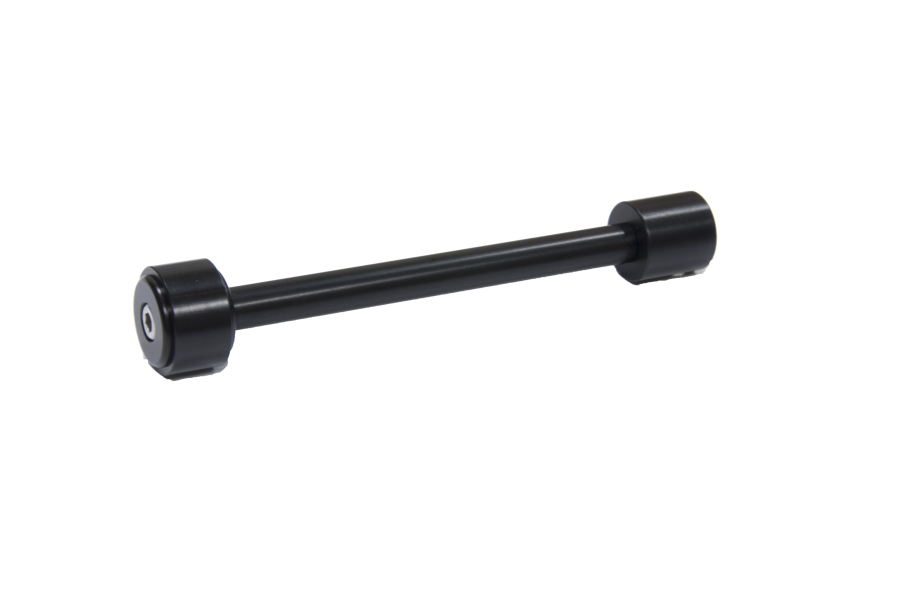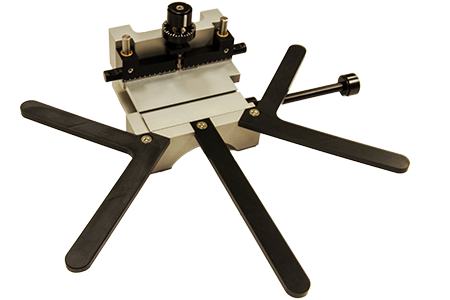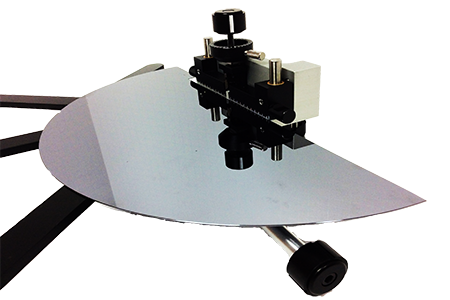 SKU #:MC-LSPL-200
Large Sample Platform
DESCRIPTION
The LSPL package includes the large sample support and the indenter position extender knob. This accessory easily attaches to the LatticeAx with a single set-screw. The sample is supported by four delron arms that do not damage the backside of the sample. The indenter position extender knob allows the user to access to the LatticeAx positioning knob even with a large sample mounted so fine positioning of the diamond indenter is possible. The LSPL fits on all LatticeAx models.

Need Advice? We've got you covered.
Ask an expert and receive a
free cleaving gift!