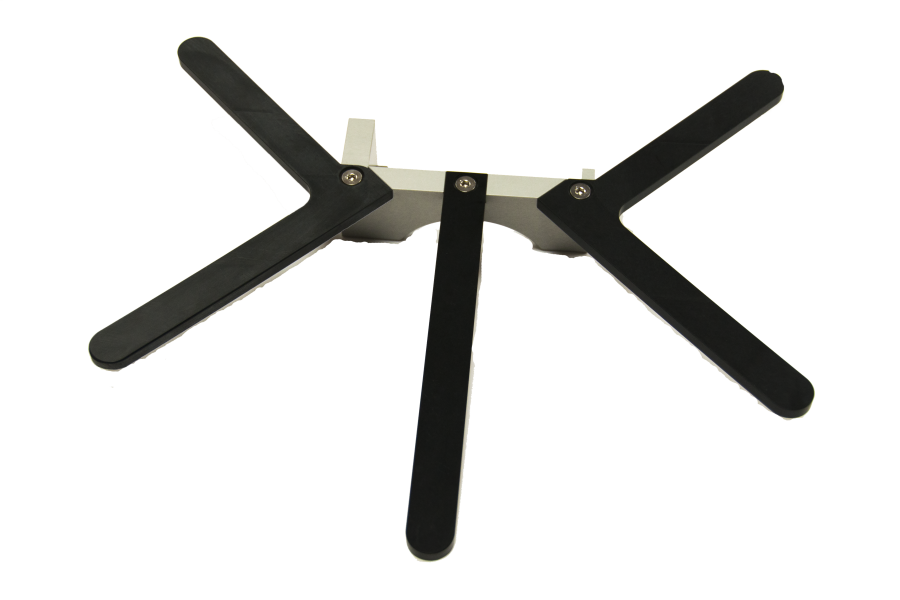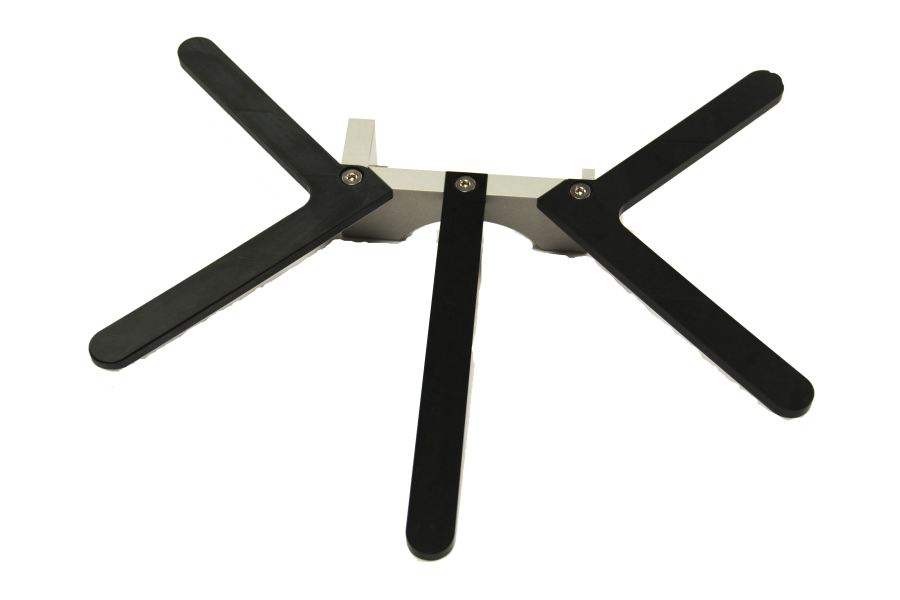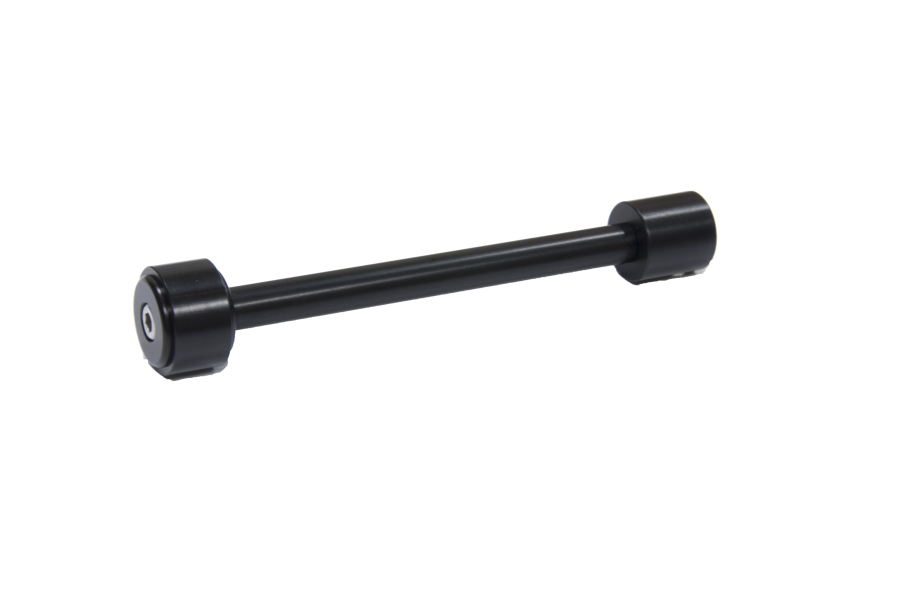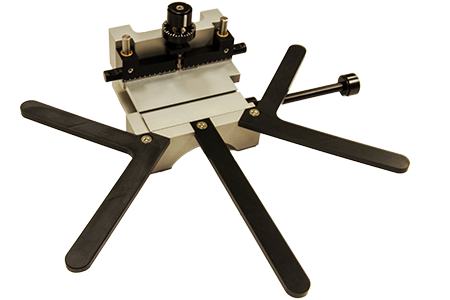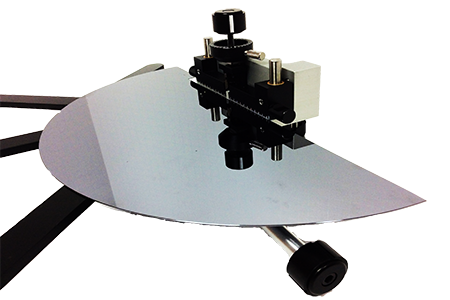 SKU #:MC-LSPL-200
Large Sample Platform
DESCRIPTION
The Large Sample Platform is a LatticeAx option that adds support for wafers and samples up to 300 mm. It consists of a support system and an indenter extension. The support system includes five underpins made from a Delron composite that do not damage the backside of the sample. The indenter extension facilitates the fine positioning control of the indenter when large samples are mounted. The Large Sample Platform fits on all models of LatticeAx Systems and is easy to install with a single set screw.
CLICK HERE to go to the corresponding webpage at Ted Pella.com

Need Advice? We've got you covered.
Ask an expert and receive a
free cleaving gift!