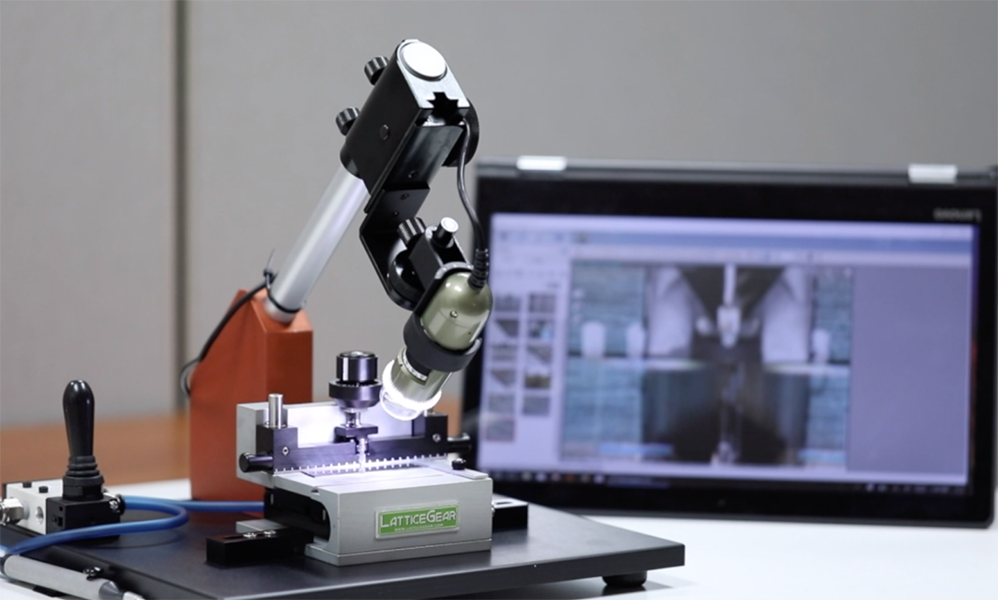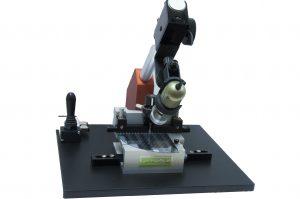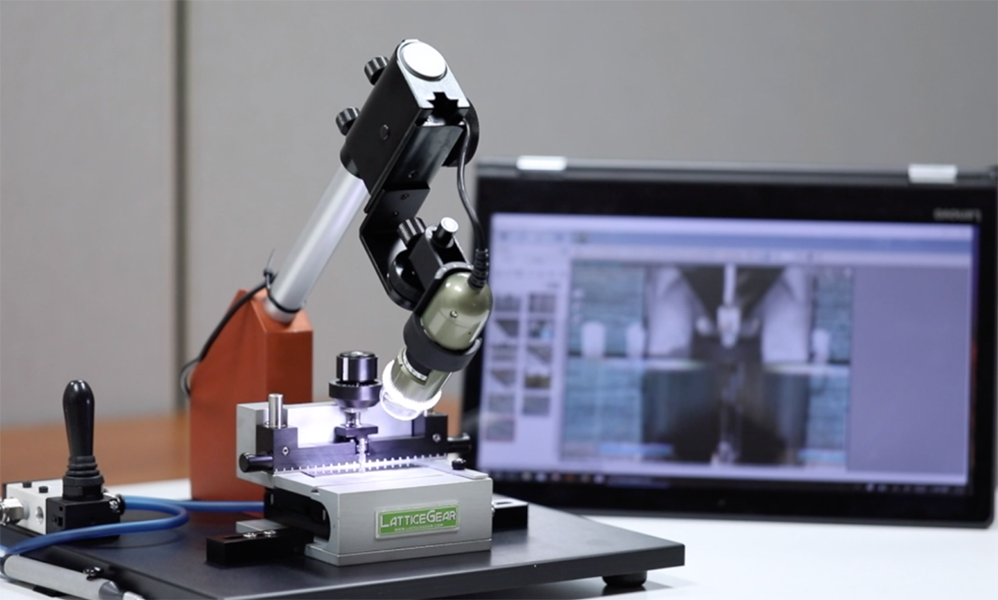 SKU #:LATTICEAX225
LatticeAx 225
DESCRIPTION
Accurate Indent and Cleaving System
The addition of high magnification imaging enables accurate indenting resulting in samples cleaved with high accuracy. The LatticeAx® 225 delivers 20-μm accuracy with high quality cleaved surfaces in 5-min. It integrates the patented LatticeAx® base with an industrial platform customized for indenting and cleaving. The imaging package includes a focusing mount, a digital microscope with polarizer and real-time image acquisition and display software. With realtime imaging the indent is placed accurately with respect to the target making cleaving sample target simple and fast for all users. The 225 accepts samples with a wide range of sizes, thicknesses and materials.
Learn more about the LatticeAx® product line
To download a copy of the LatticeAx® 225 Datasheet register and/or sign in.
CLICK HERE to go to the corresponding webpage at Ted Pella.com
Benefits
±20 microns cleaving accuracy
Accurate and Repeatable Indent and Cleave
Clean and high quality mirror finish cleaved face
Simple to operate
No maintenance contracts
Features
All the features of the LatticeAx 120 base tool
Robust workstation platform designed for indenting and cleaving
USB2 digital microscope with realtime digital imaging interface*
Microscope mount with fine focus control
Vacuum pump to secure sample with pneumatic valve switch
*Computer not included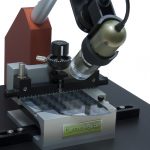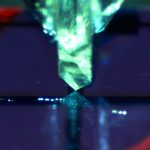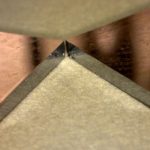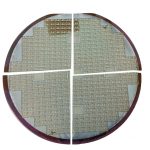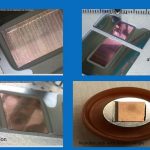 Need Advice? We've got you covered.
Ask an expert and receive a
free cleaving gift!